In these talented hands, our guitars never sounded so good for this we are truly grateful.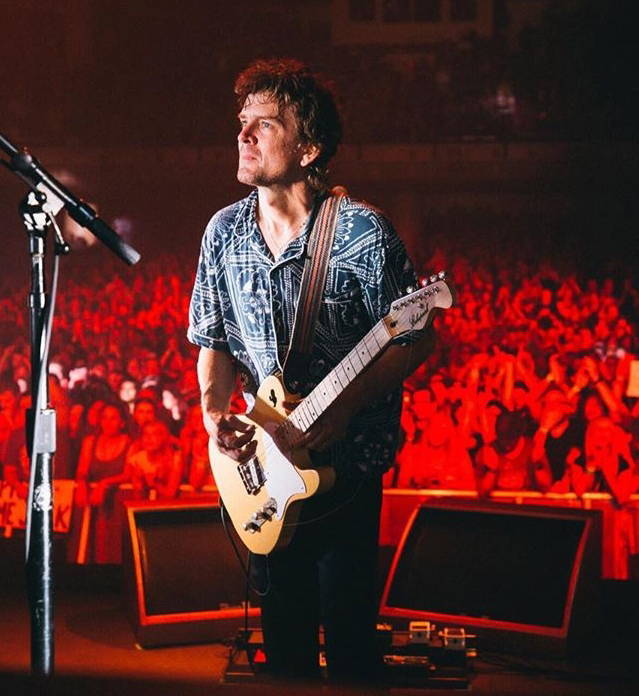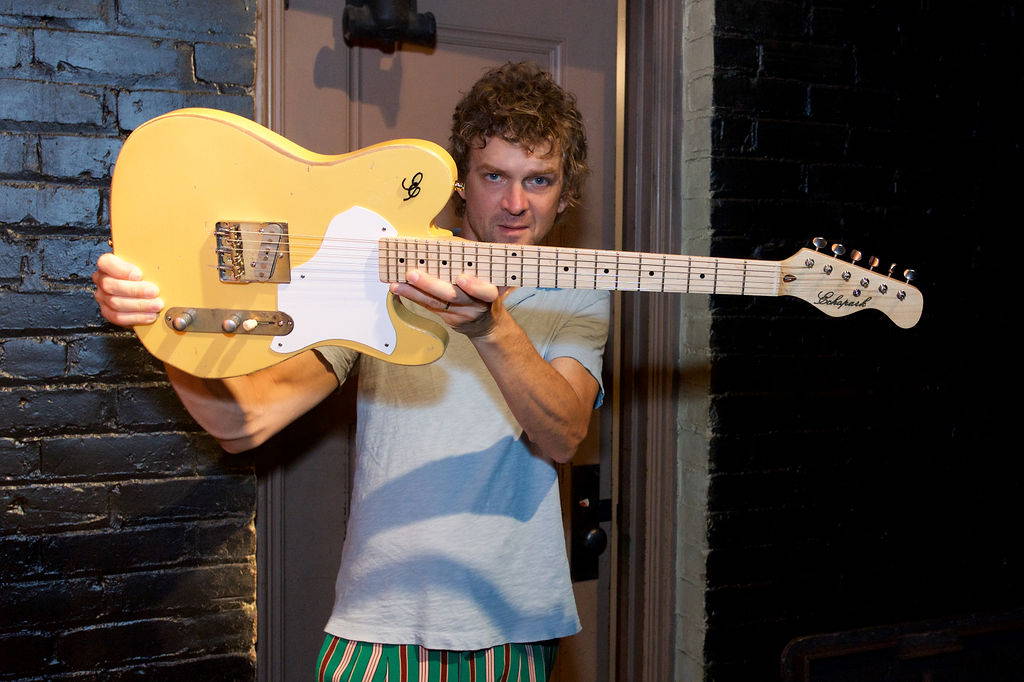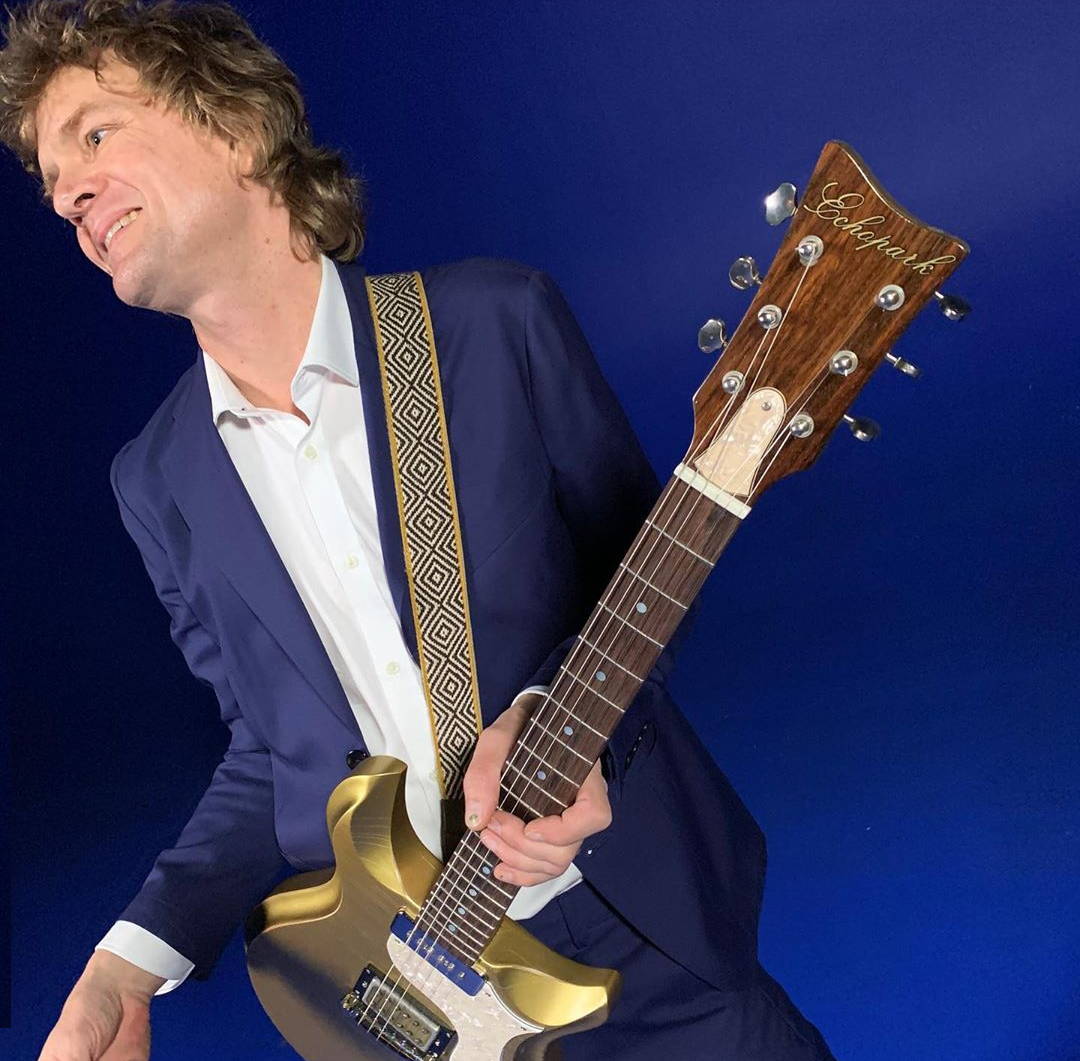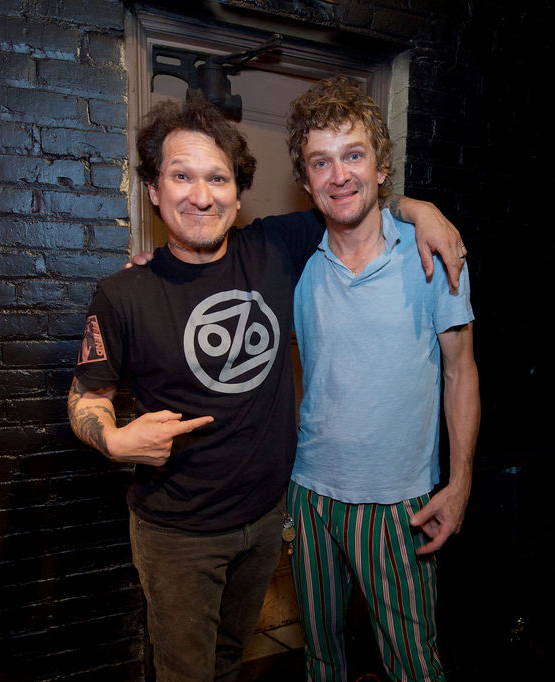 Guitars:
Arroyo

Amps: Vibro 45A, 2 10" cabinate.

Brendan is a musician, producer and engineer.

His new album Dear Life is released April 24th 2020.

The Arroyo model guitar is prominently seen in The video to "Richest Man".

More details here http://www.brendanbenson.com/.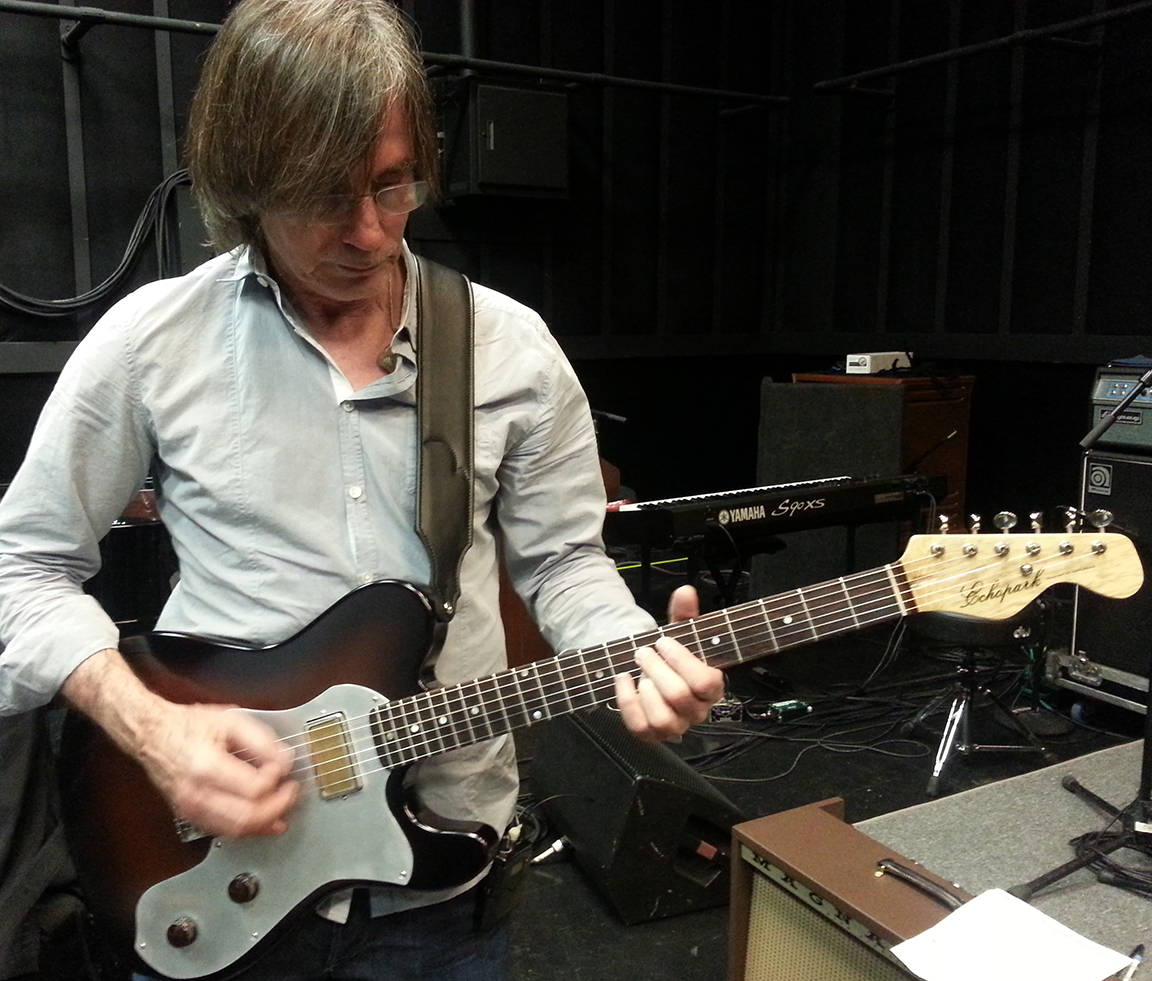 Guitars:
Clarence Custom Ultra light, 2 acoustics
Amps: producer 8"

• Aerosmith
• Hollywood Vampires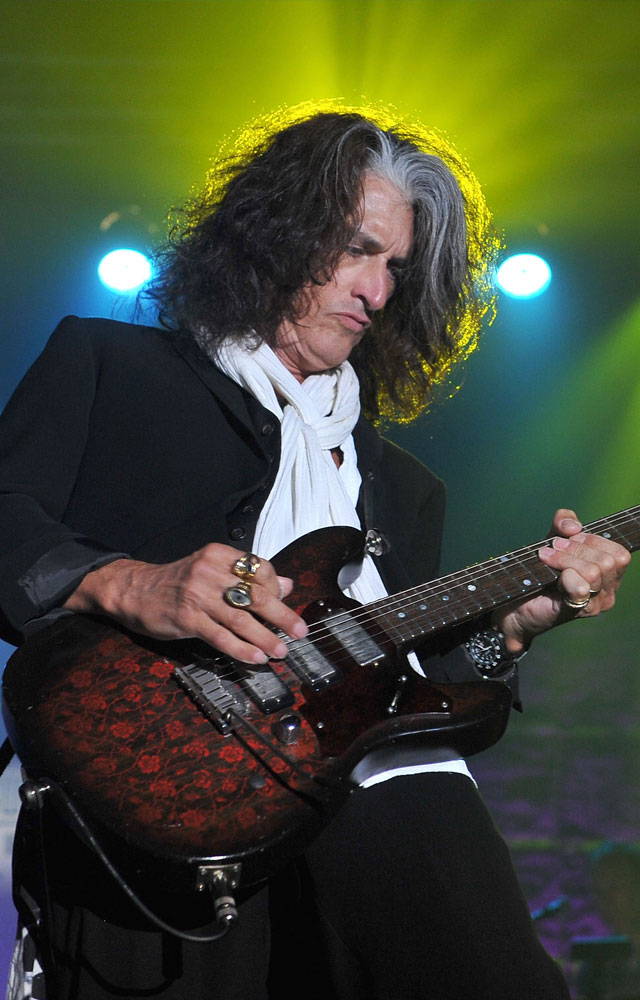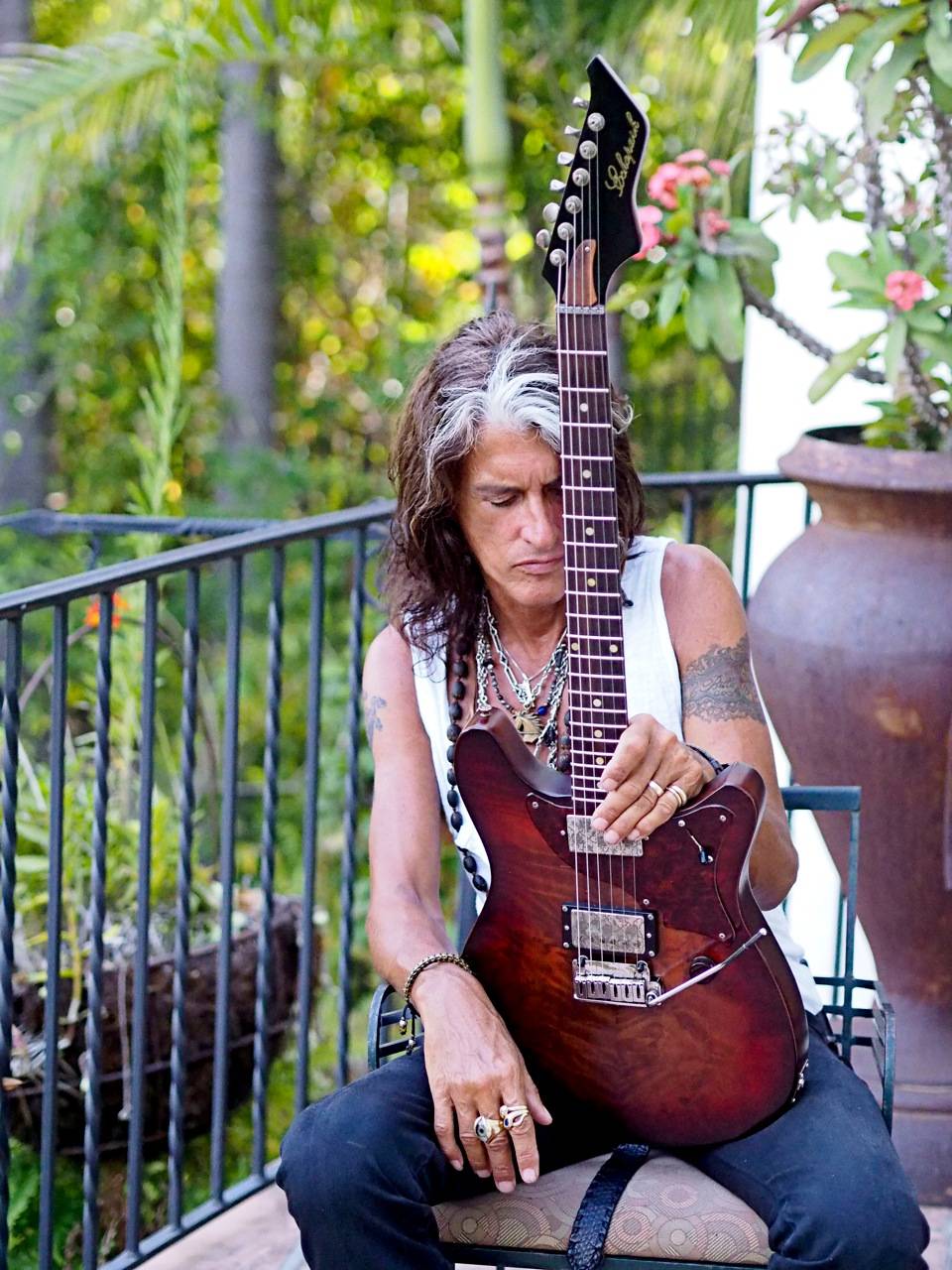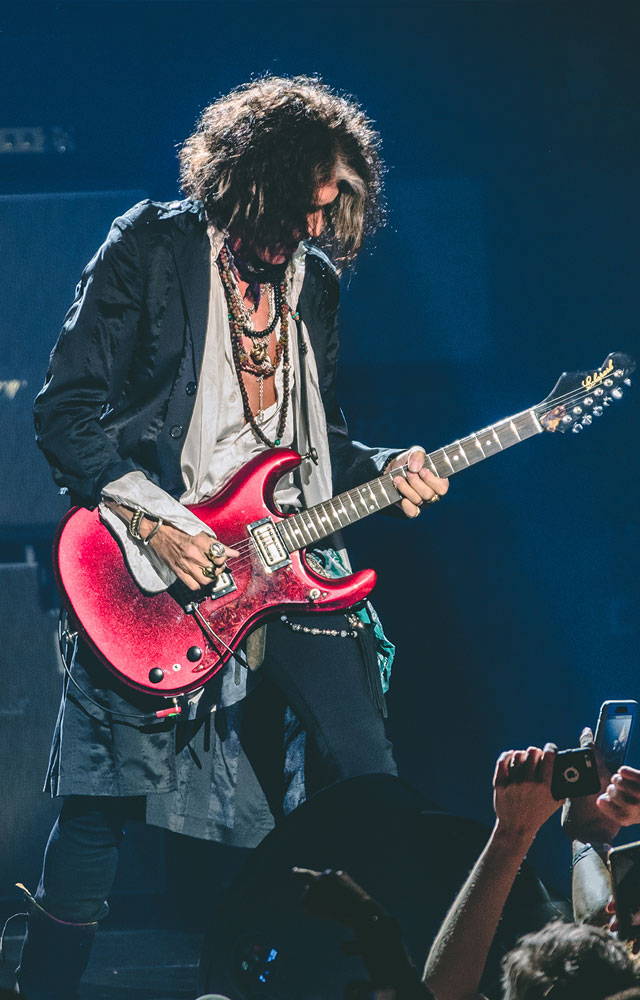 Guitars: Ghetto Bird koa, Clarence Custom, El Cabillo custom black rose, La Carne Custom koa,
La Carne Custom red wood, Bakersfield custom black magocimia, k, Bakersfield white koa,
amps 45A, 2 Vibromatic 13 with 2 10', Clarence modified, the producer 8".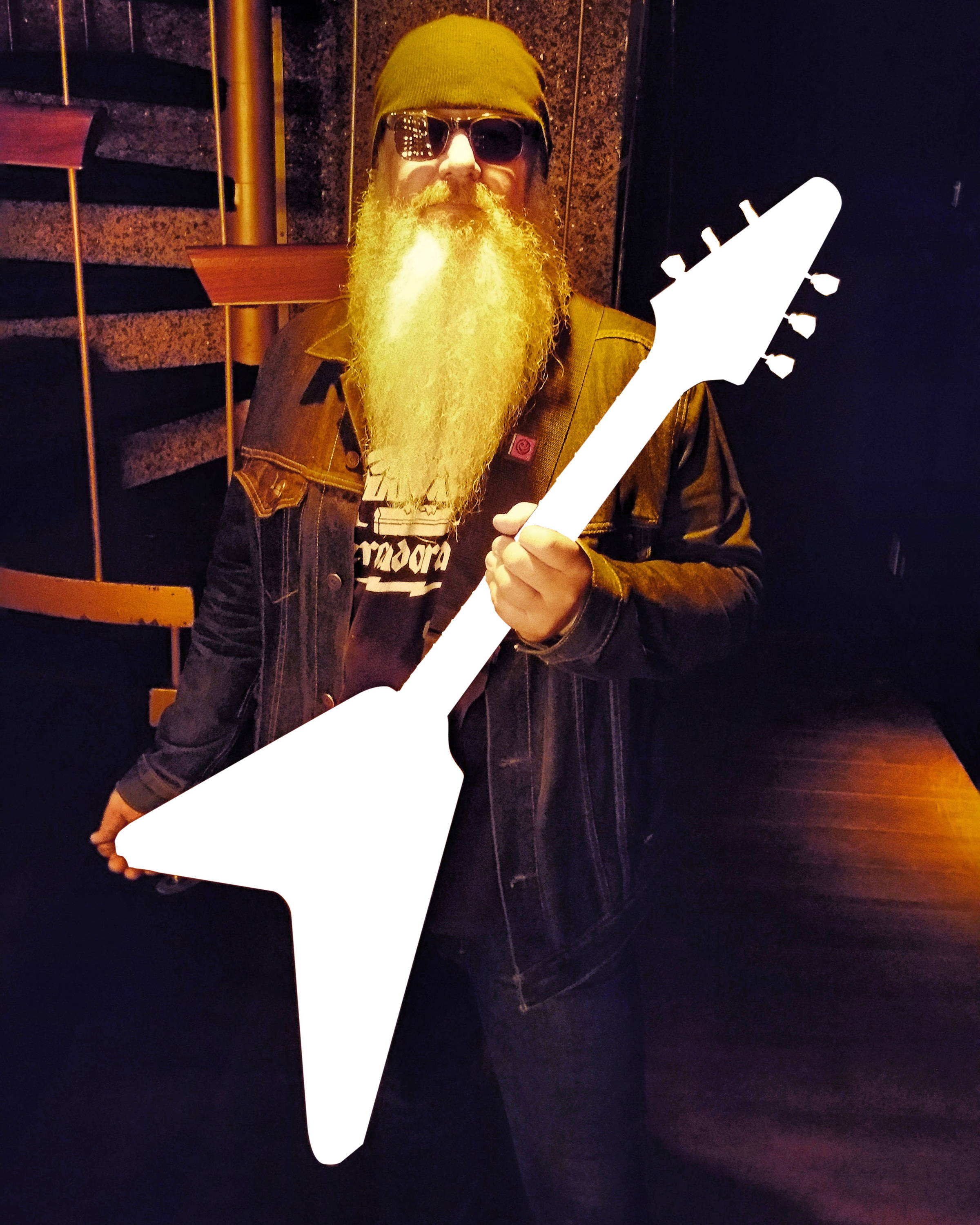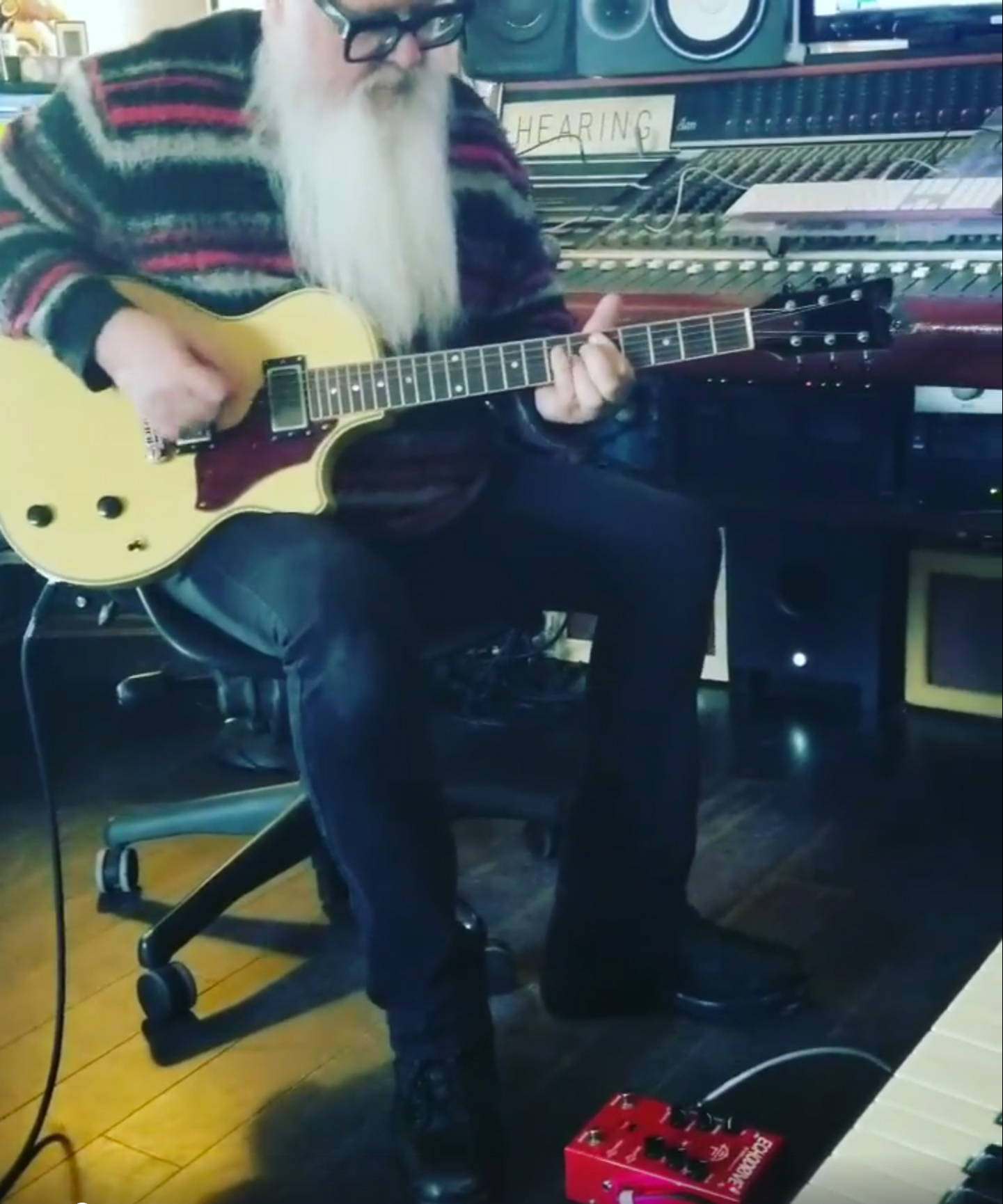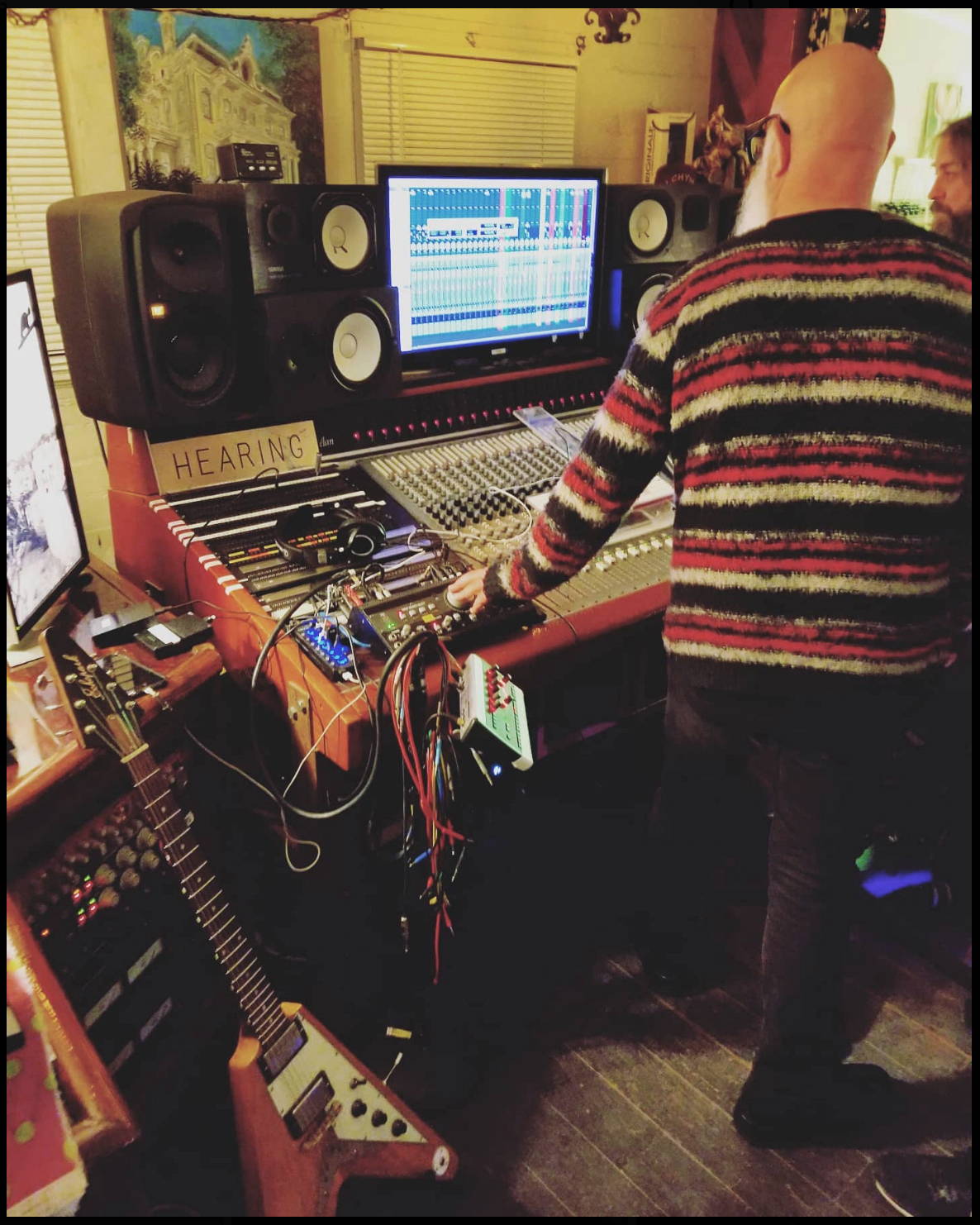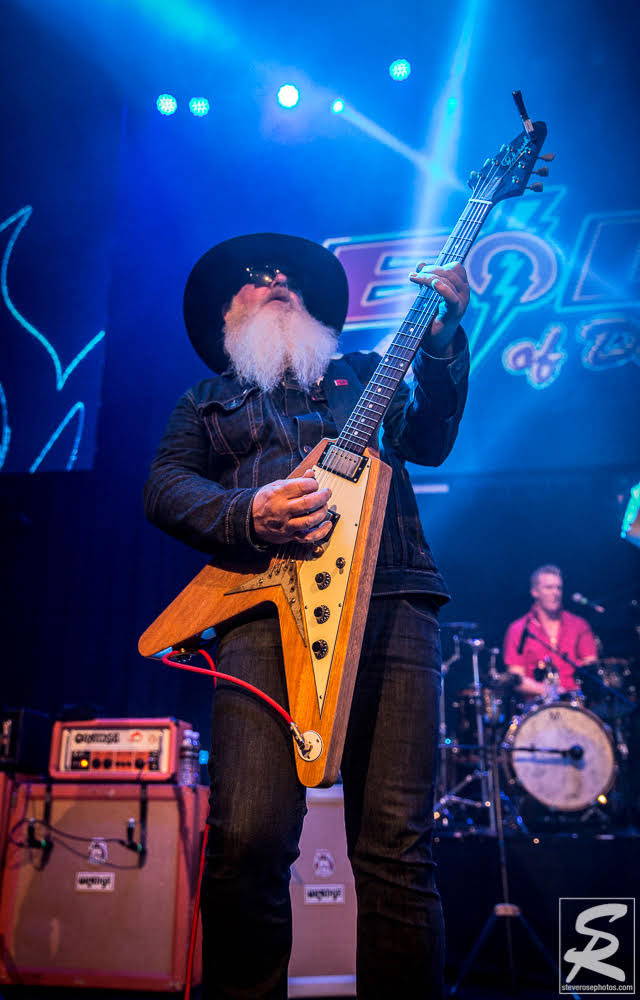 Guitars:
58 Albert,

Effects F-1, FQ12, F-3, Dial Harmonic boost, Harmonic boost.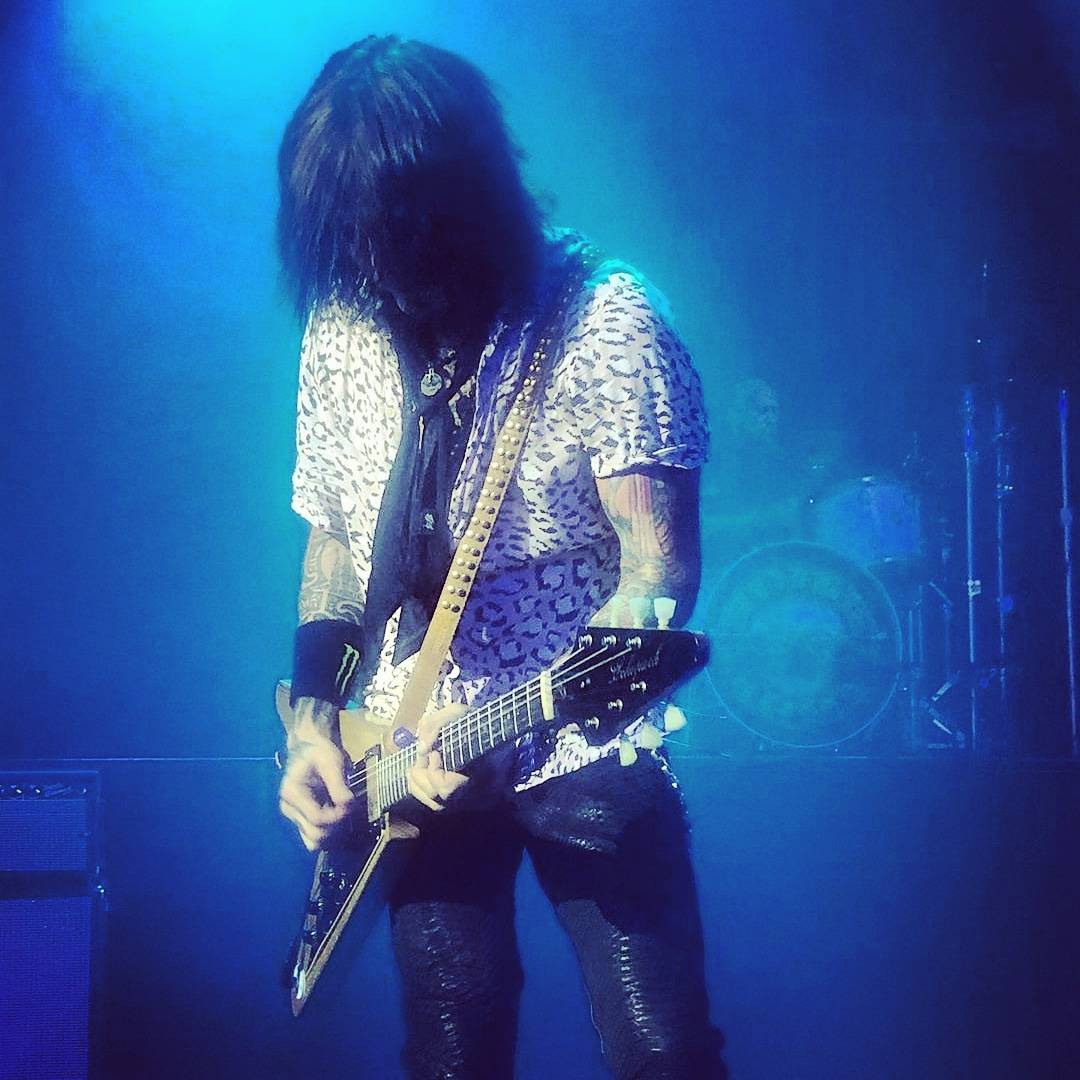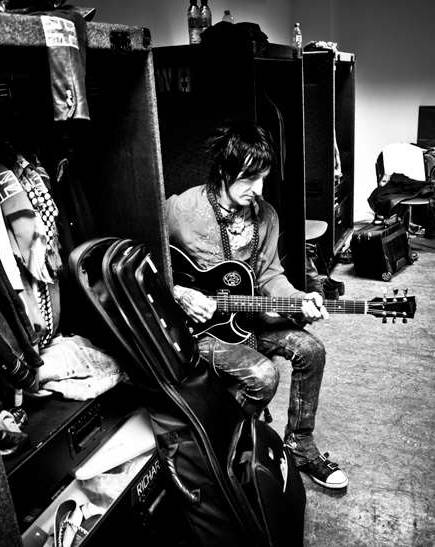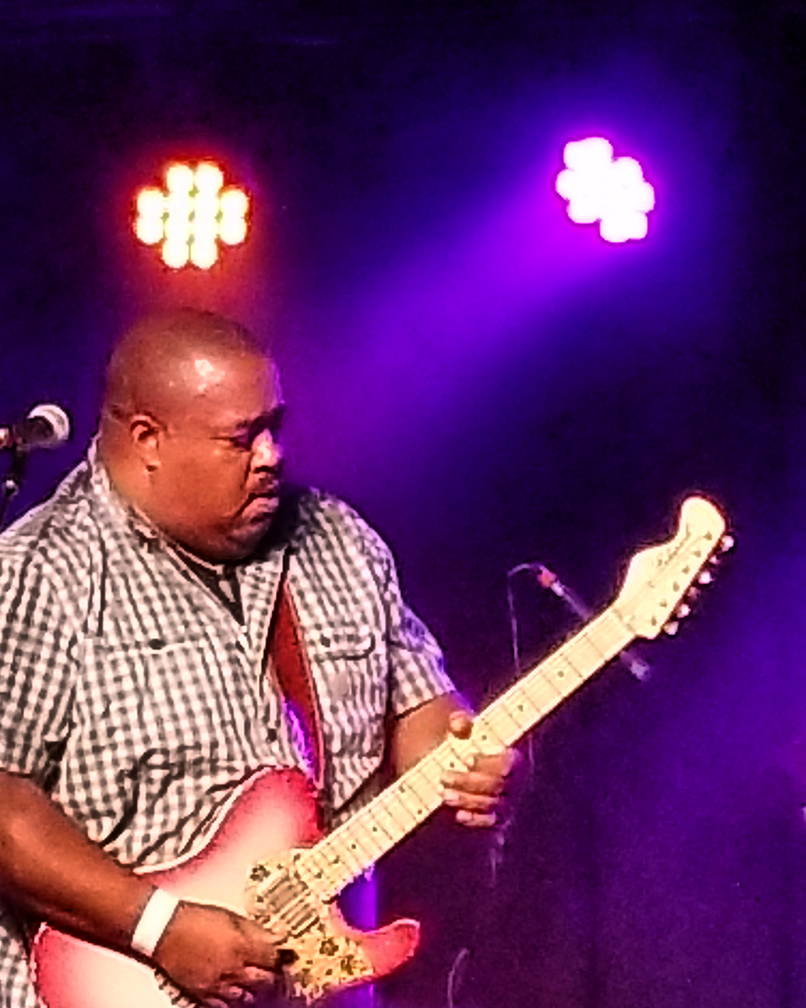 Guitars:
Echocaster special/Ghettobird

Amps:
Clarence 25 Amplifier 2-10"

Effects:
1977. overdrive /F3 Fuzz/EPD1 delay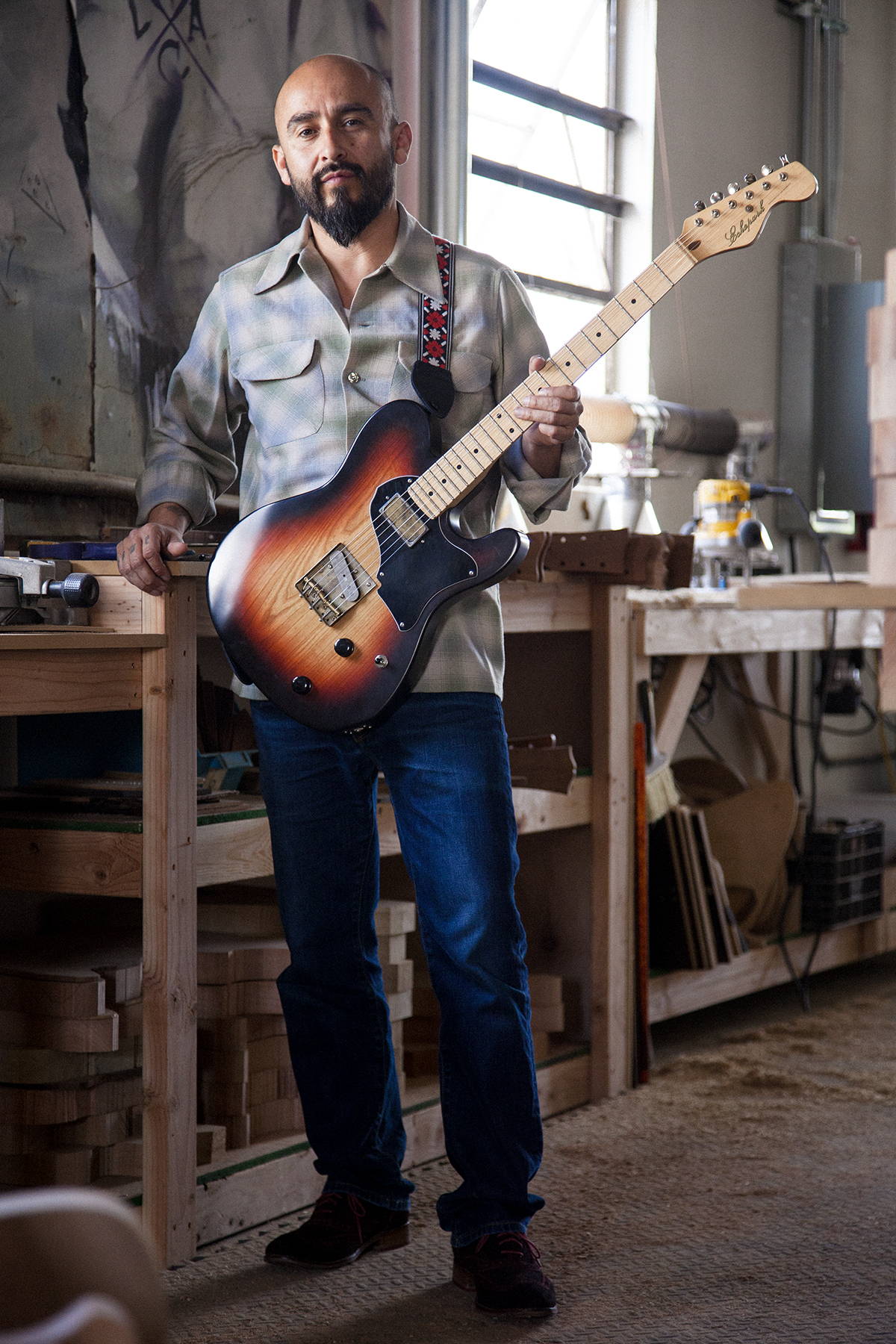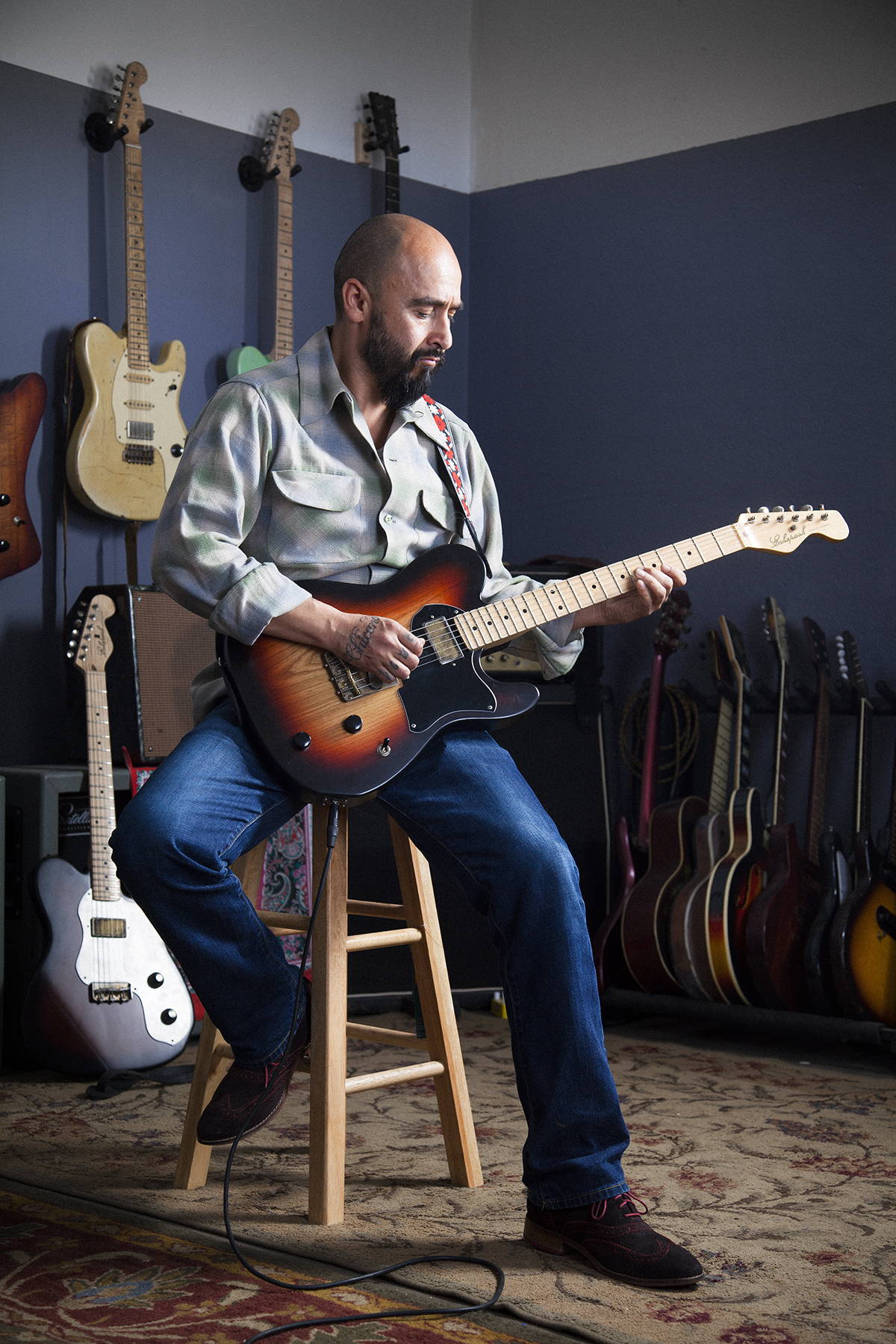 Guitars:
Clarence gold coil standard model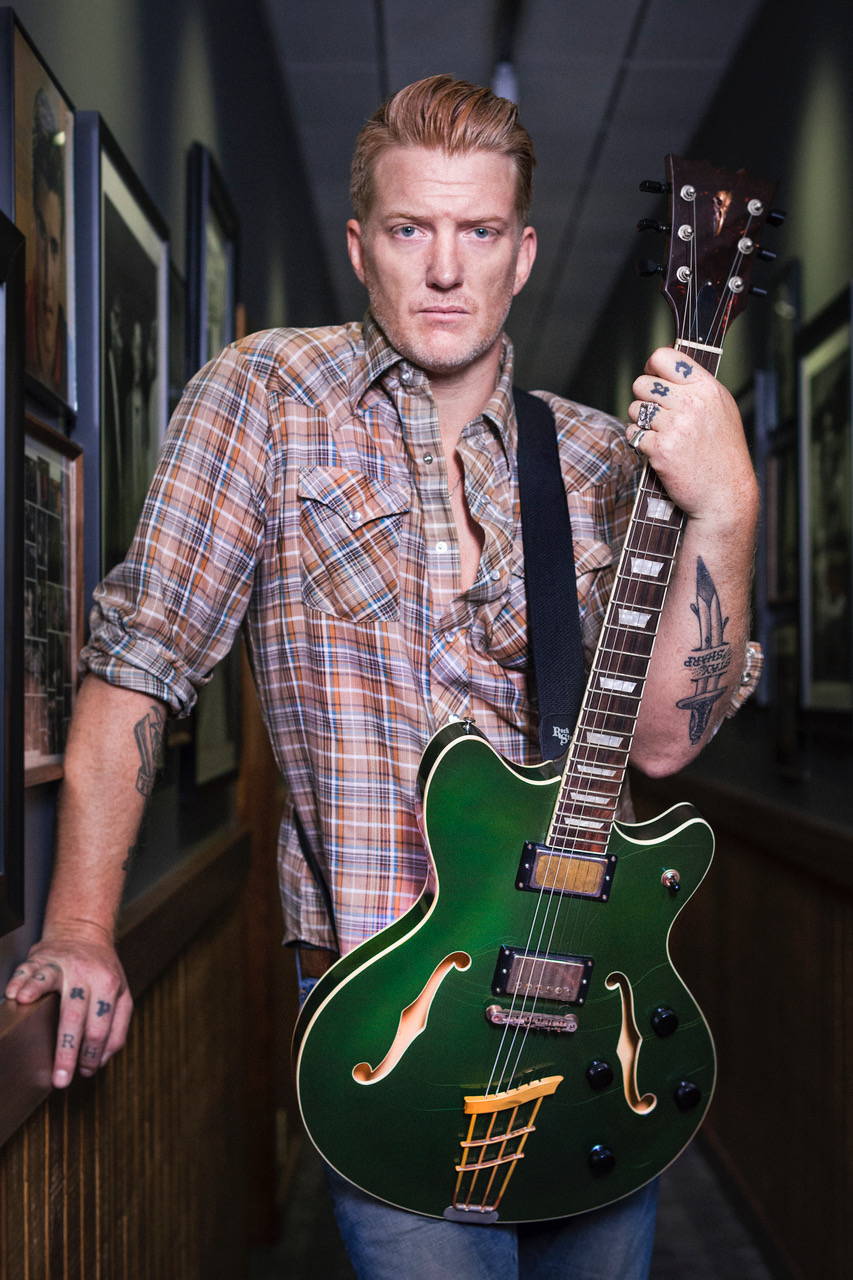 • Queens of the Stone Age

• Eagles of Death Metal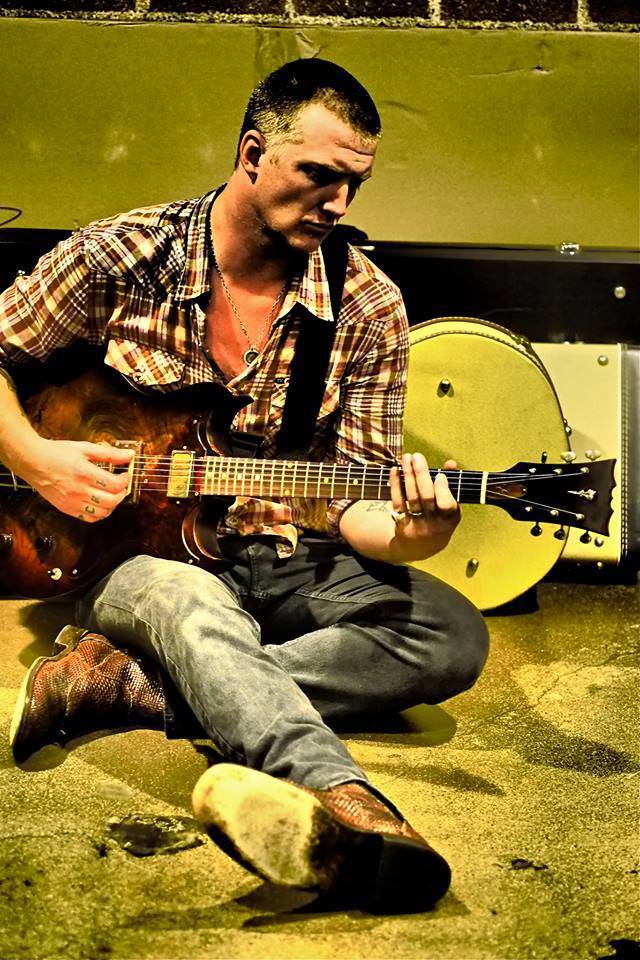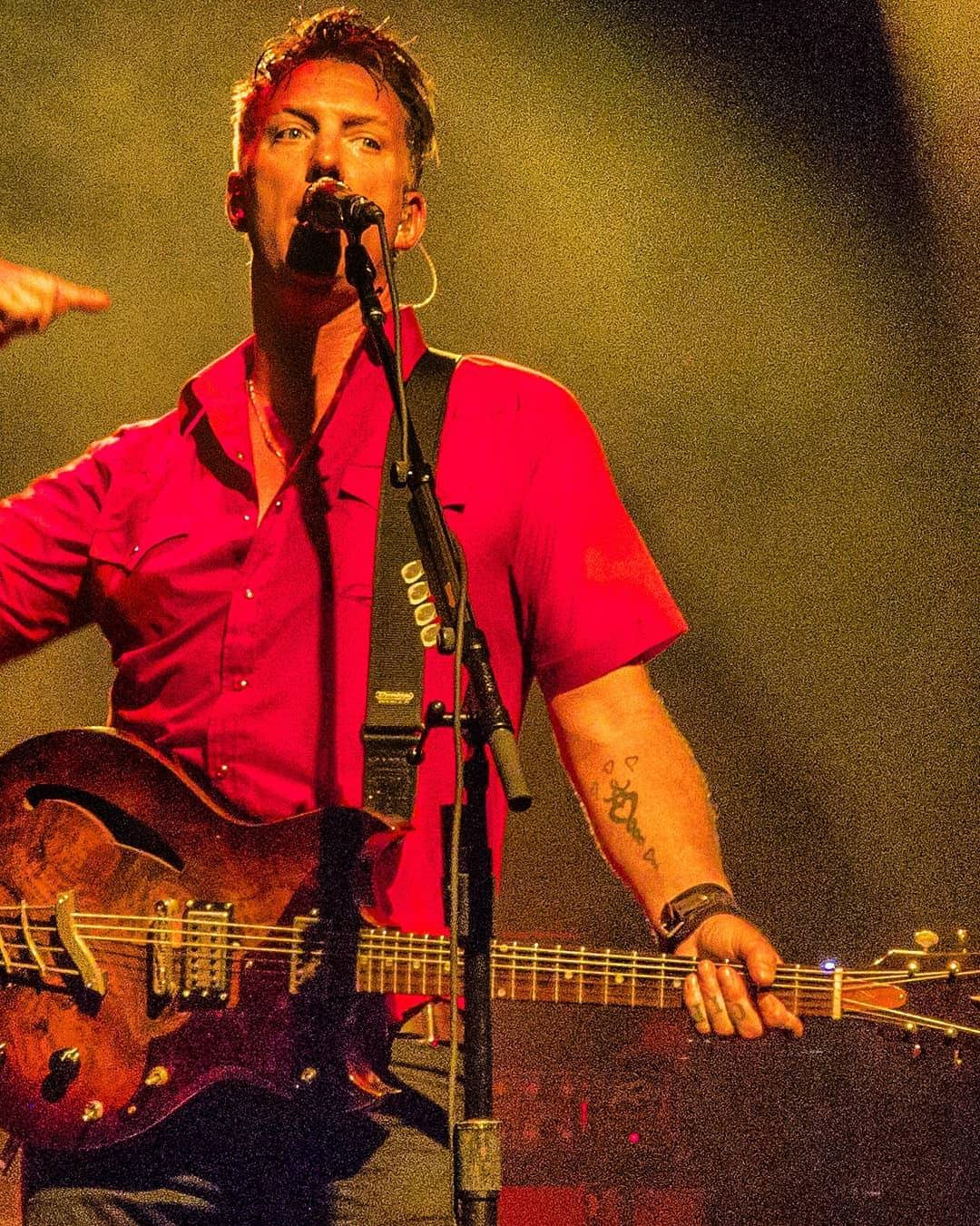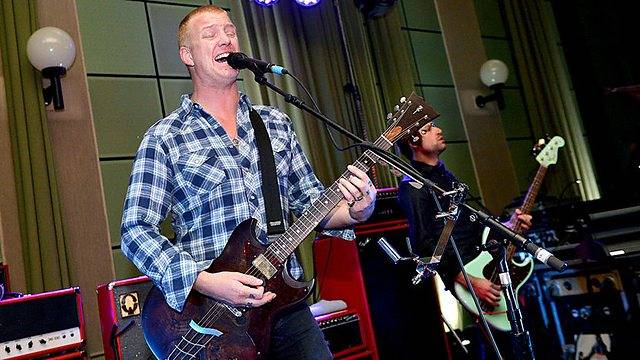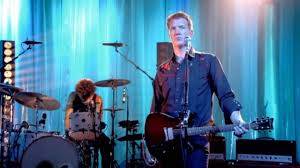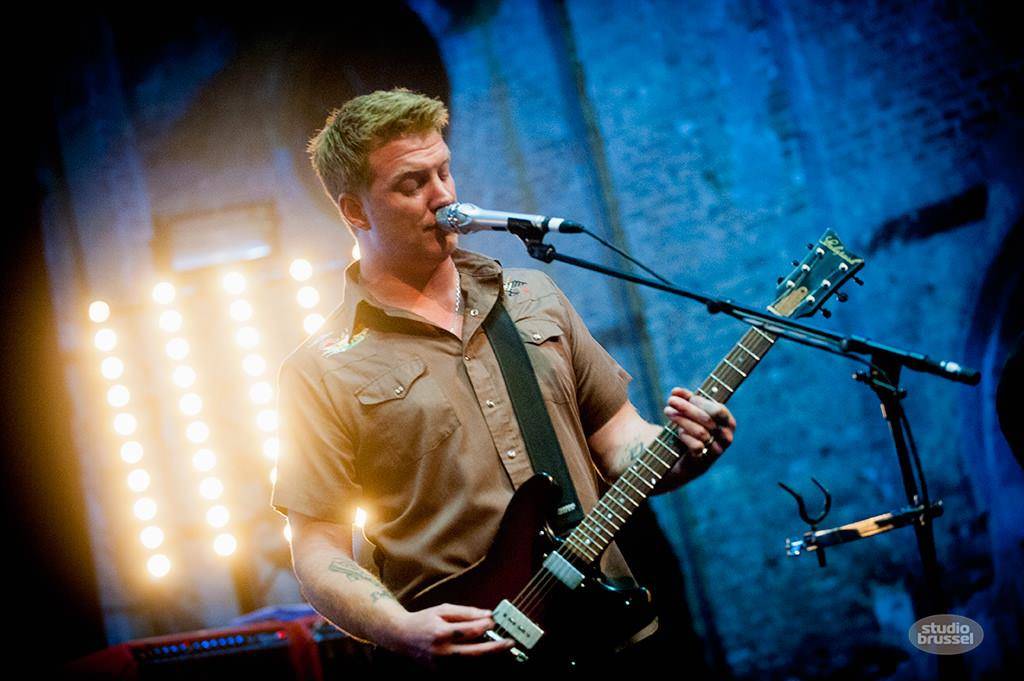 Guitars:
Echopark Guitars, Esperanto 313 Crow Custom. Esperanto 9 .

Amps: Echopark Vibromatic 4-T-5 amplifier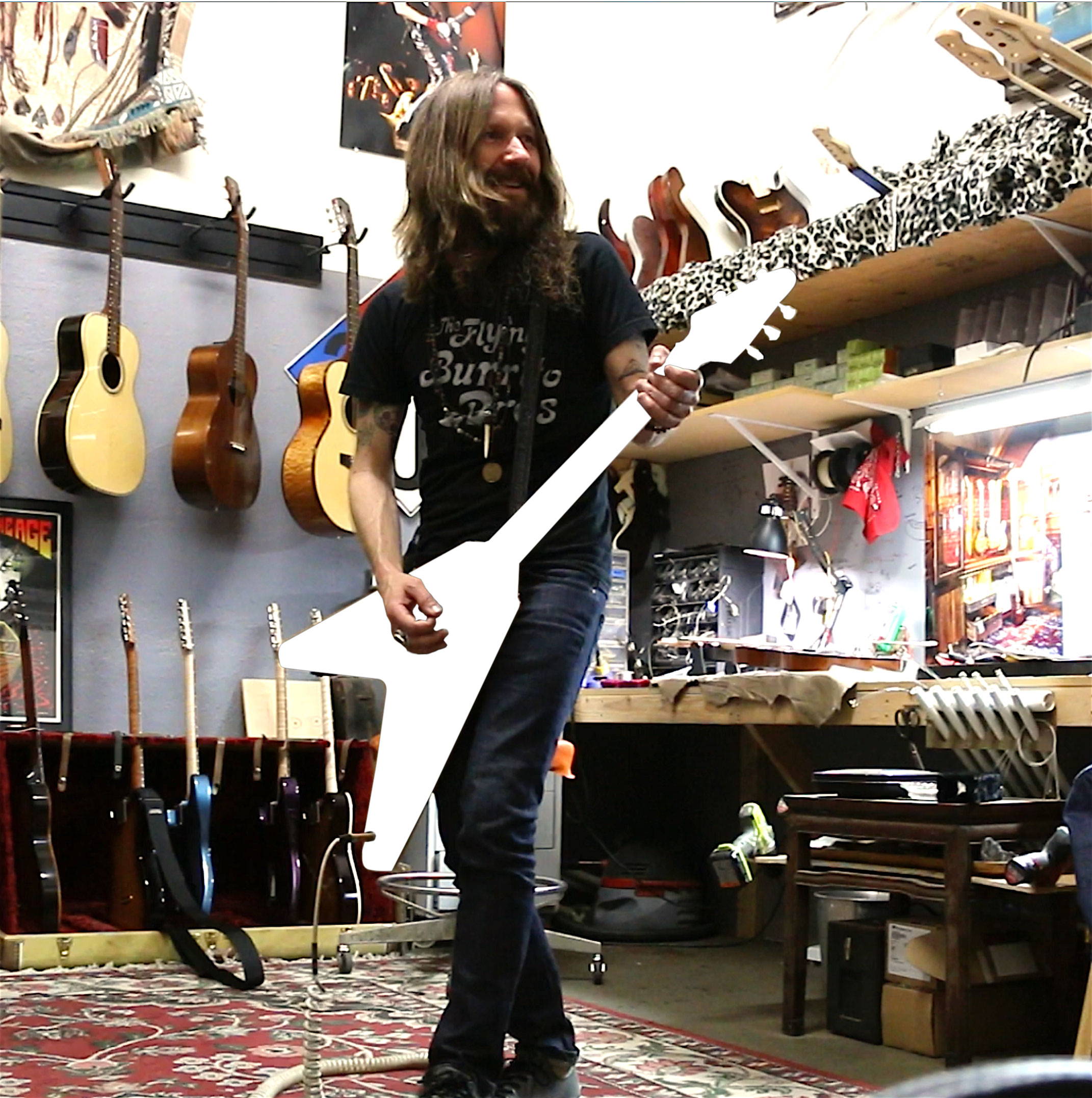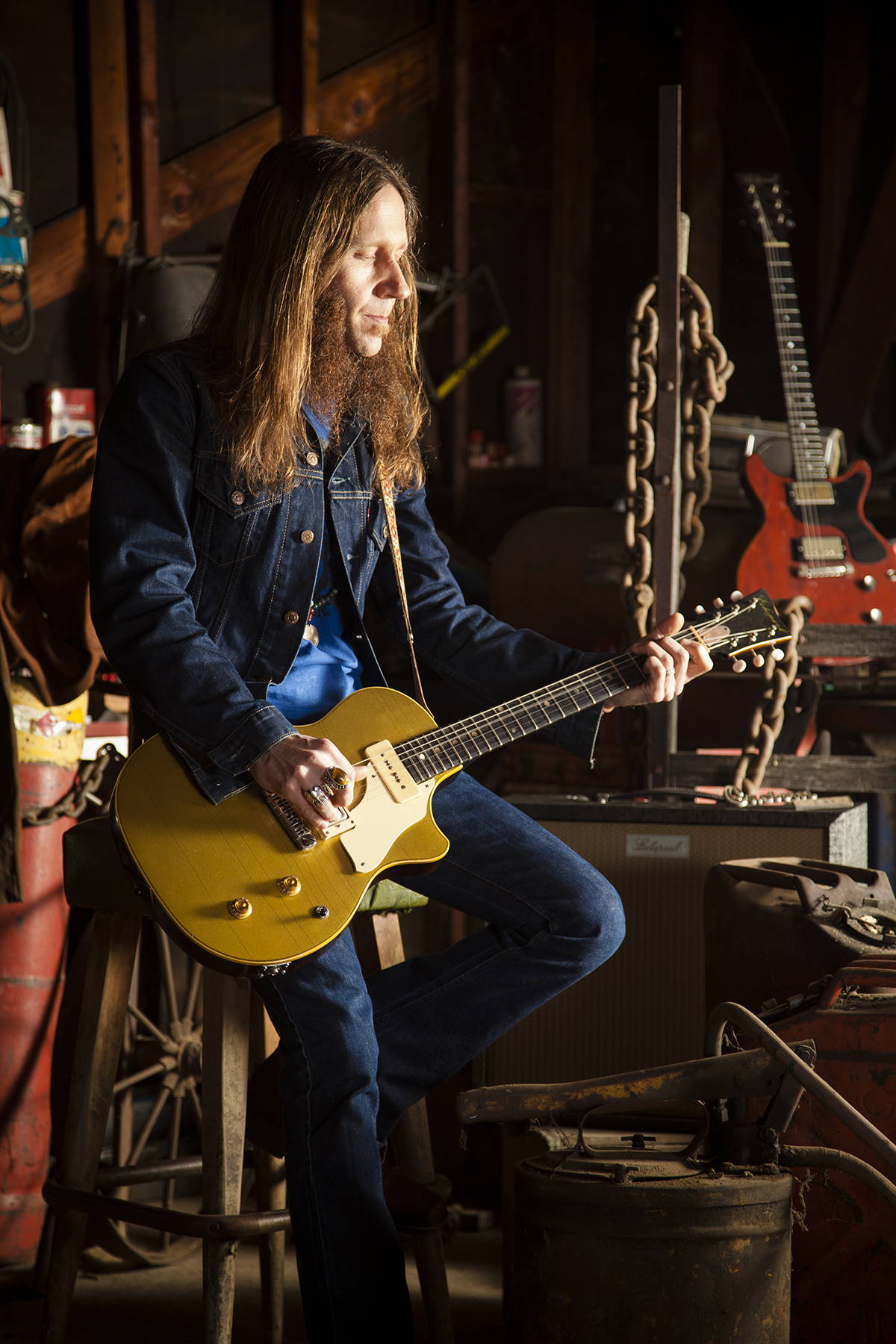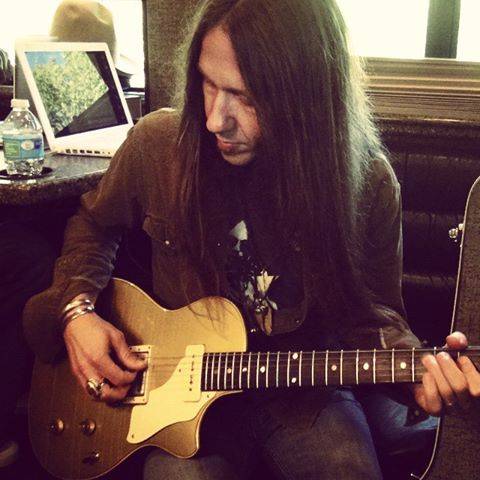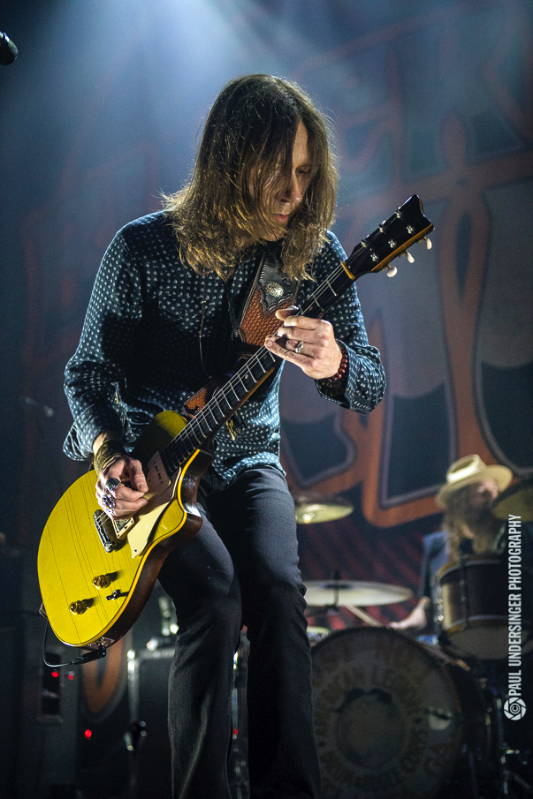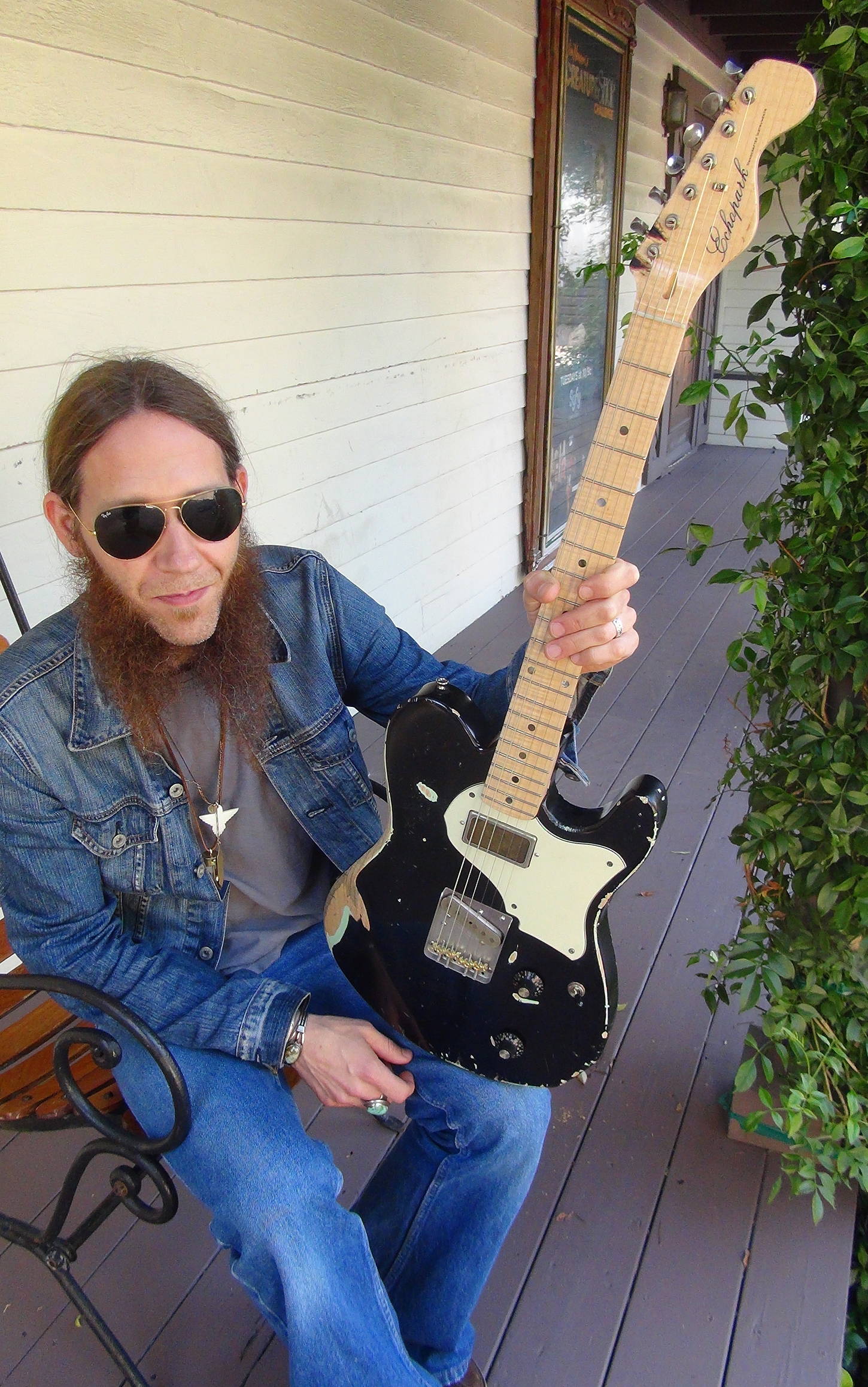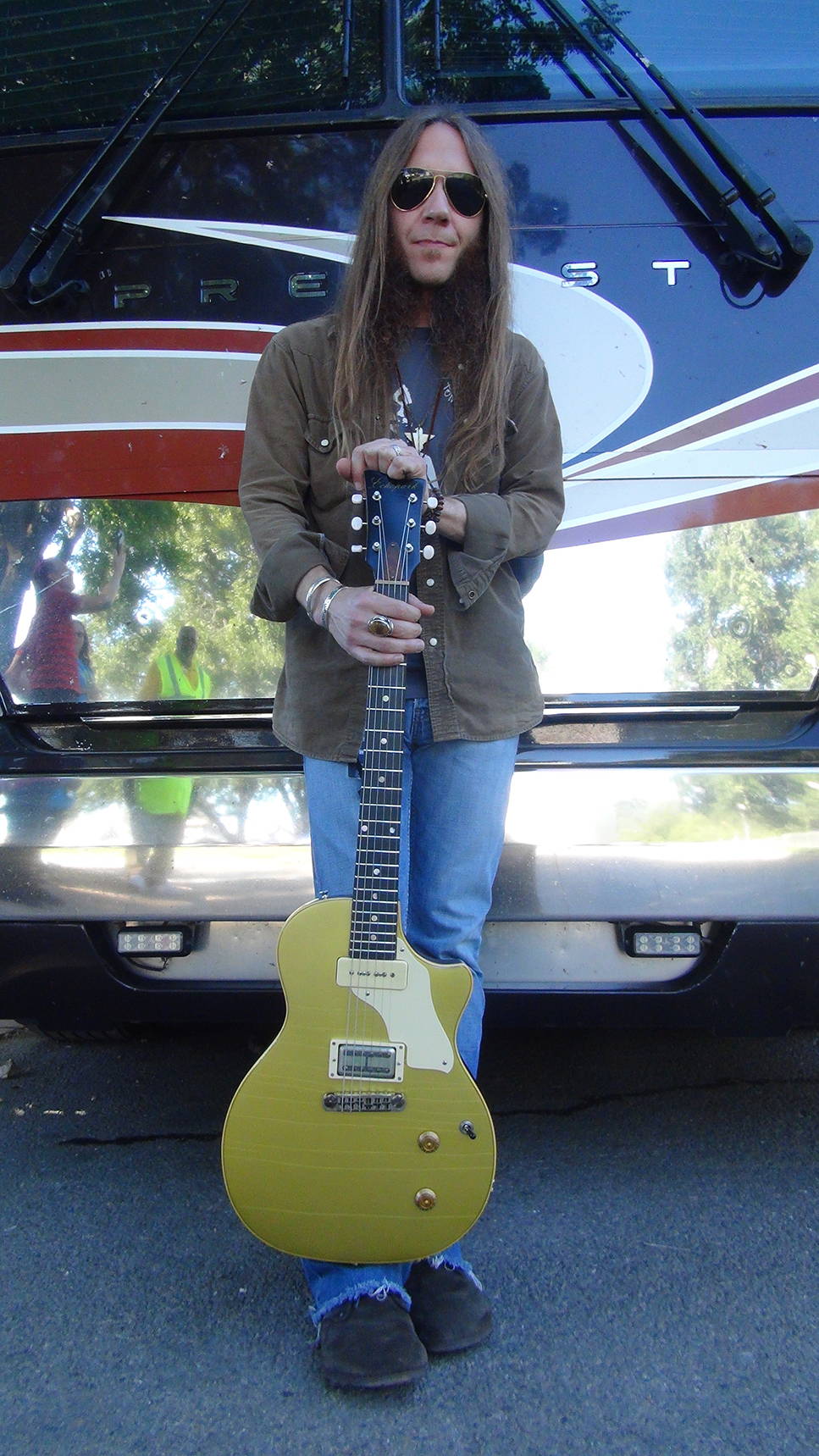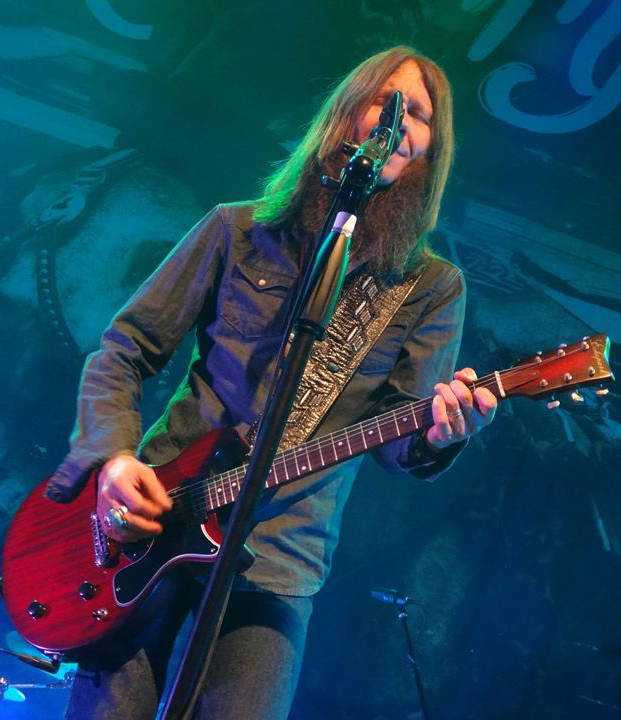 Guitars:
Downtowner, 55' Gold, DT series Echocaster, The 59'. 58' Albet.
Custom Acoustic 000

Amps: 2 Echopark Vibromatic23, tall boy , 2 12 cab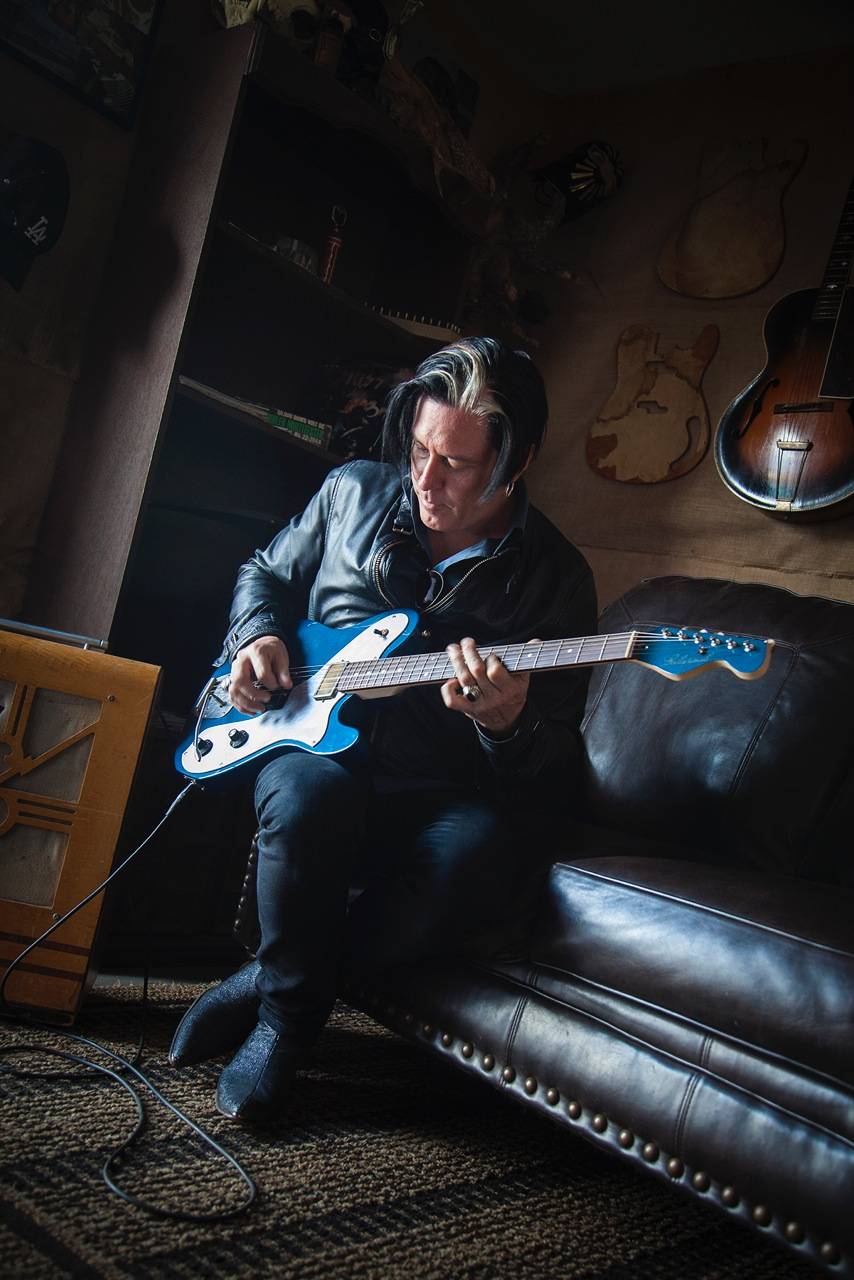 • Queens of the Stone Age

• Chelsea Wolfe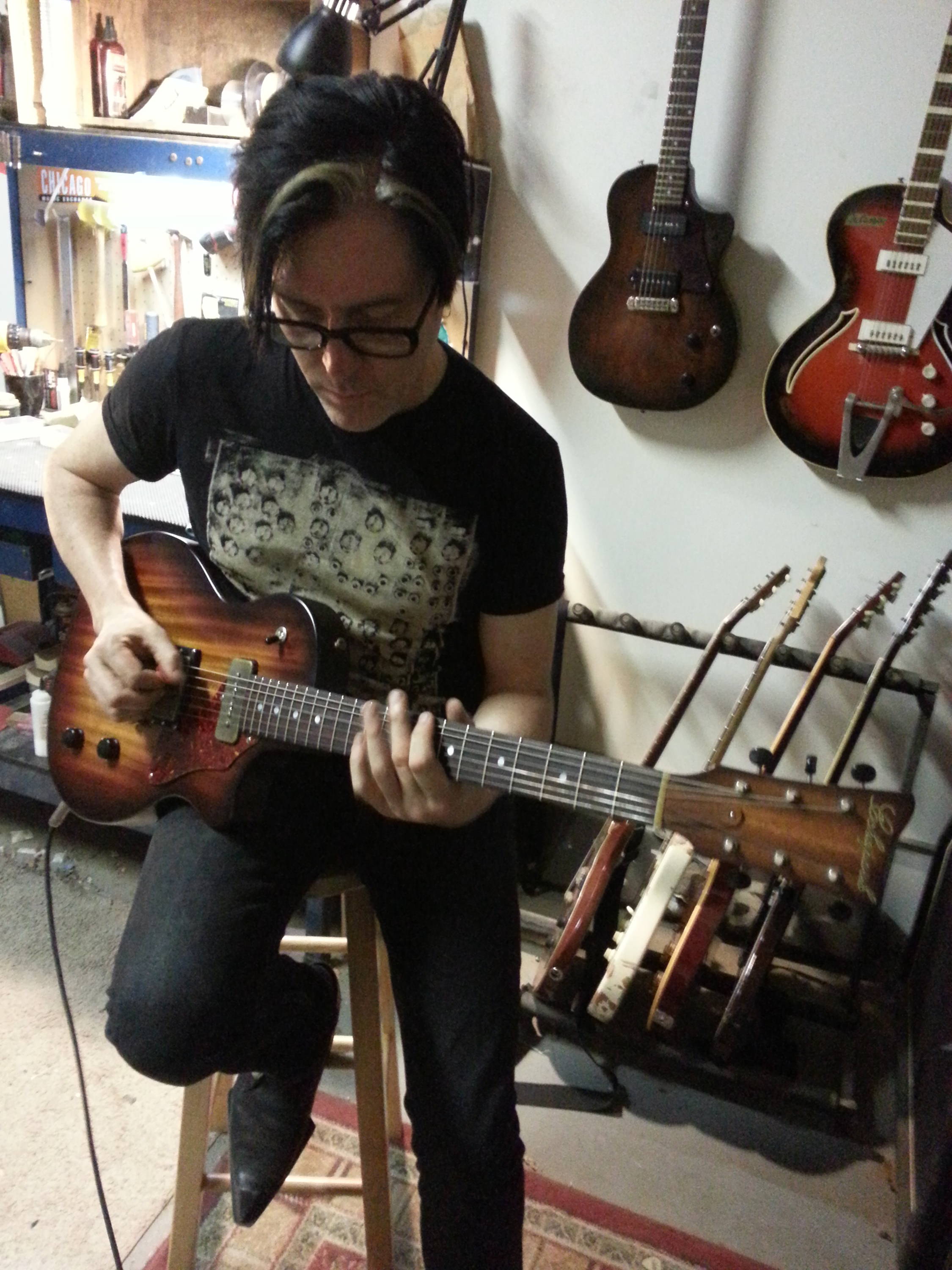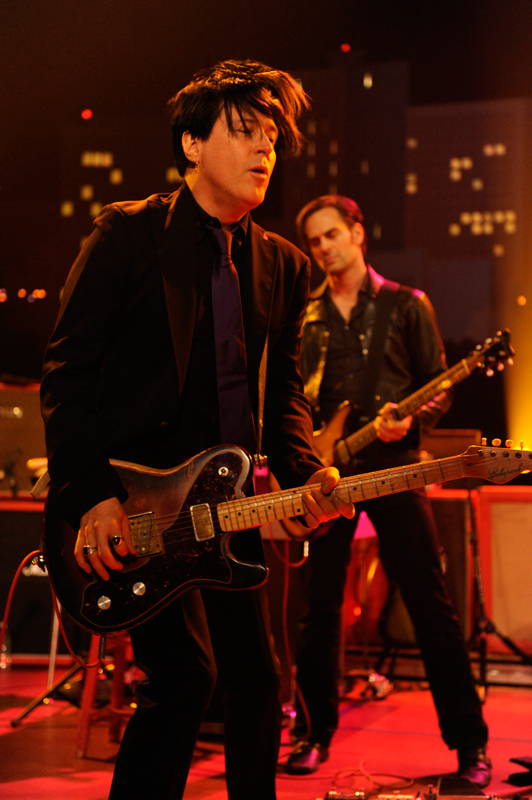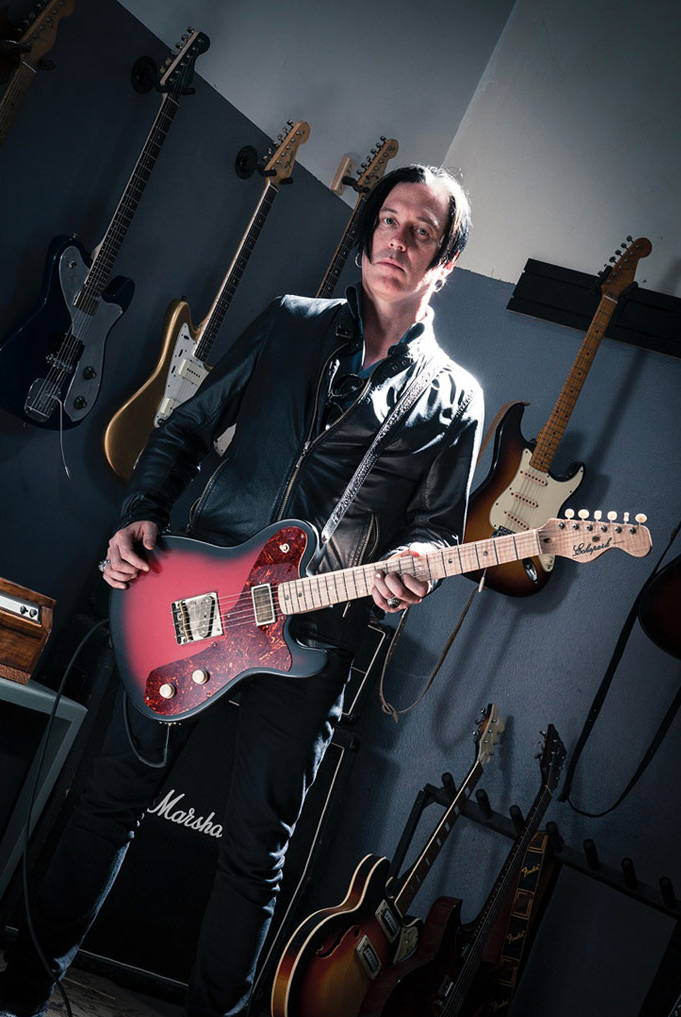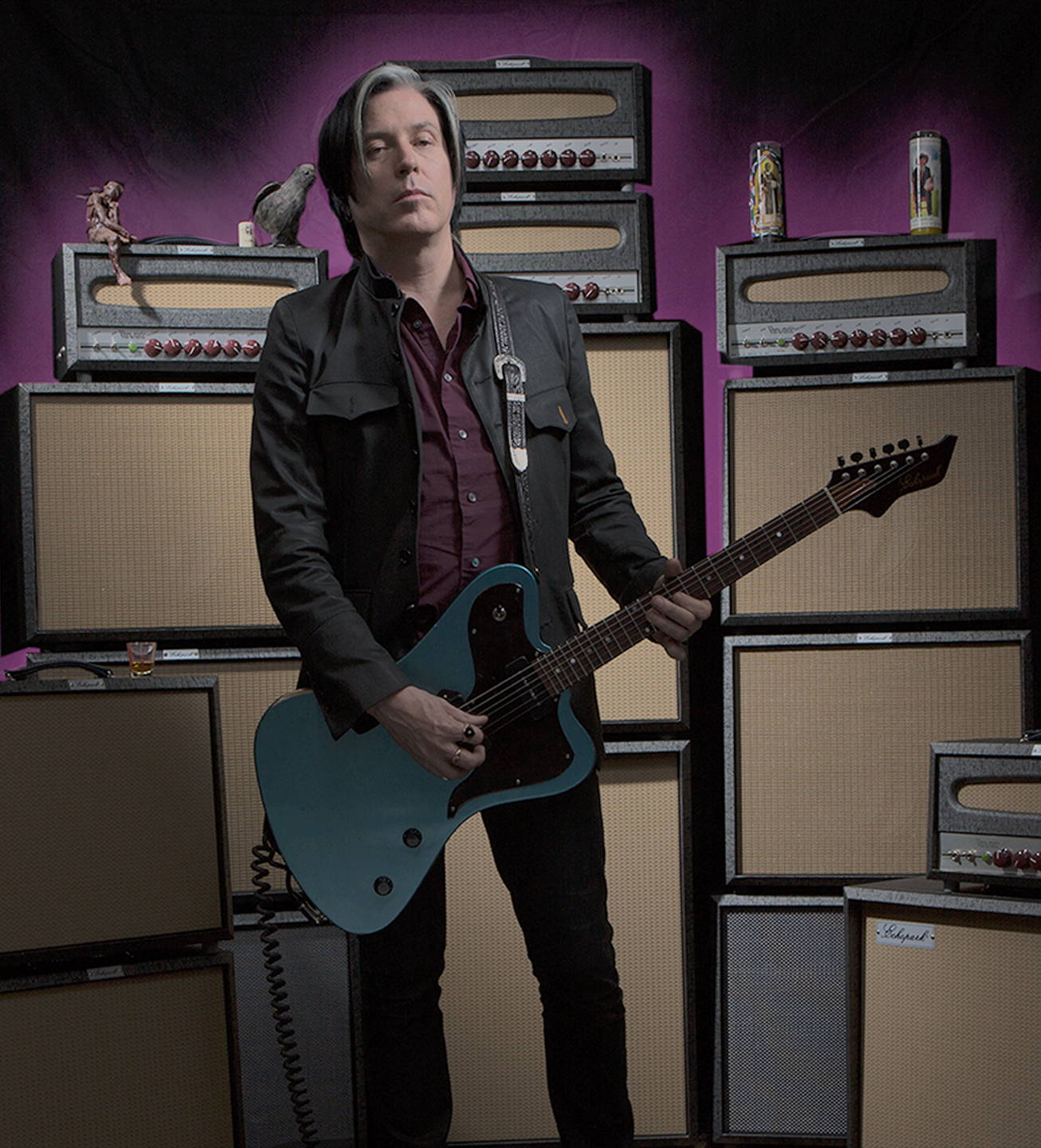 Guitars:
De lion, J-model, geisha revirse, 54,

45A vibromatic13, custom Narb, 50, tall boy cab, 2 12 cab.

effects: echo driver, F-3, , F-2, FQ12, F-1,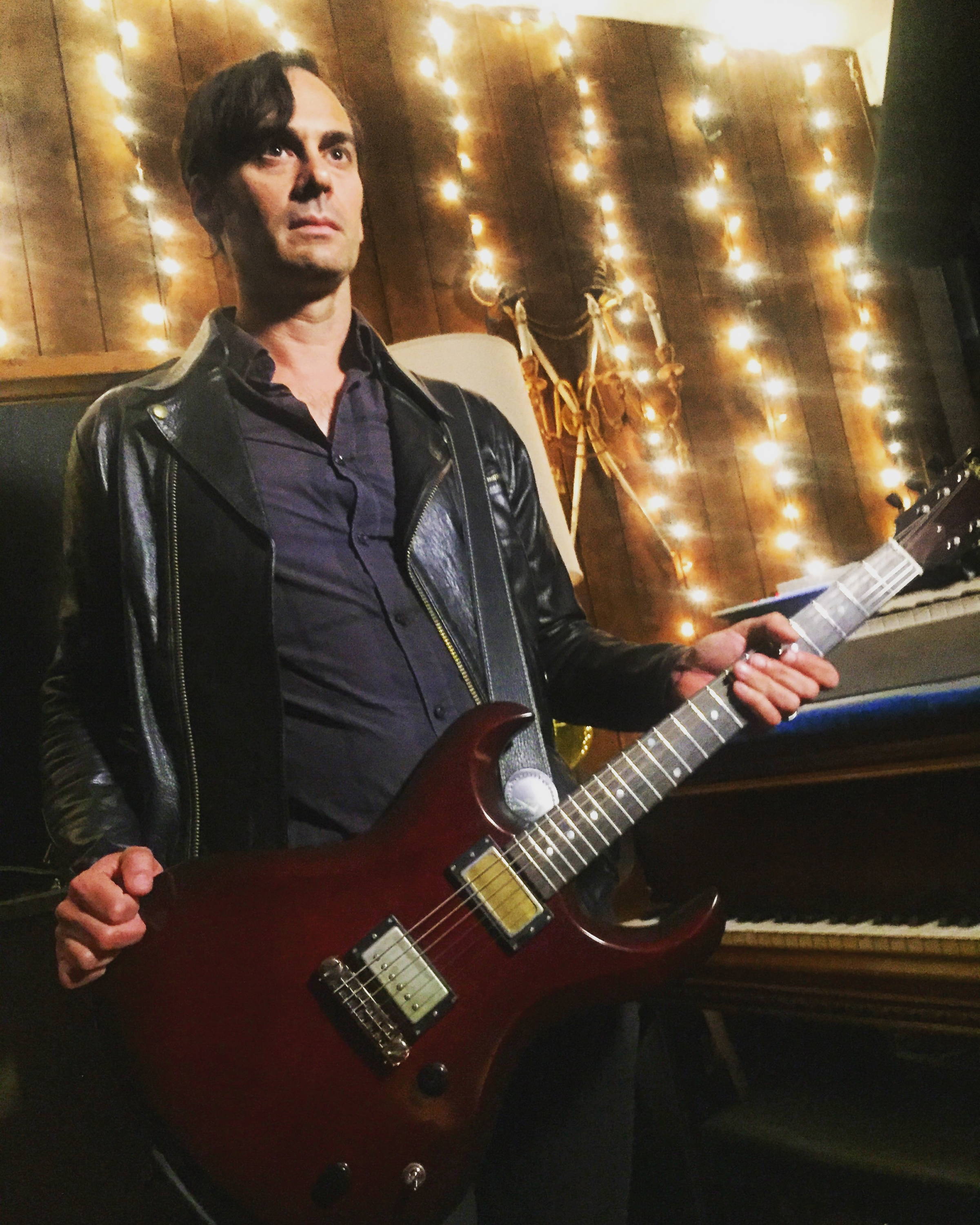 Dean Fertita is a multi instrumentalist. with bands:

• Queens of the Stone Age

• Dead Weather

• The Waxwings

• Eagles of Death Metal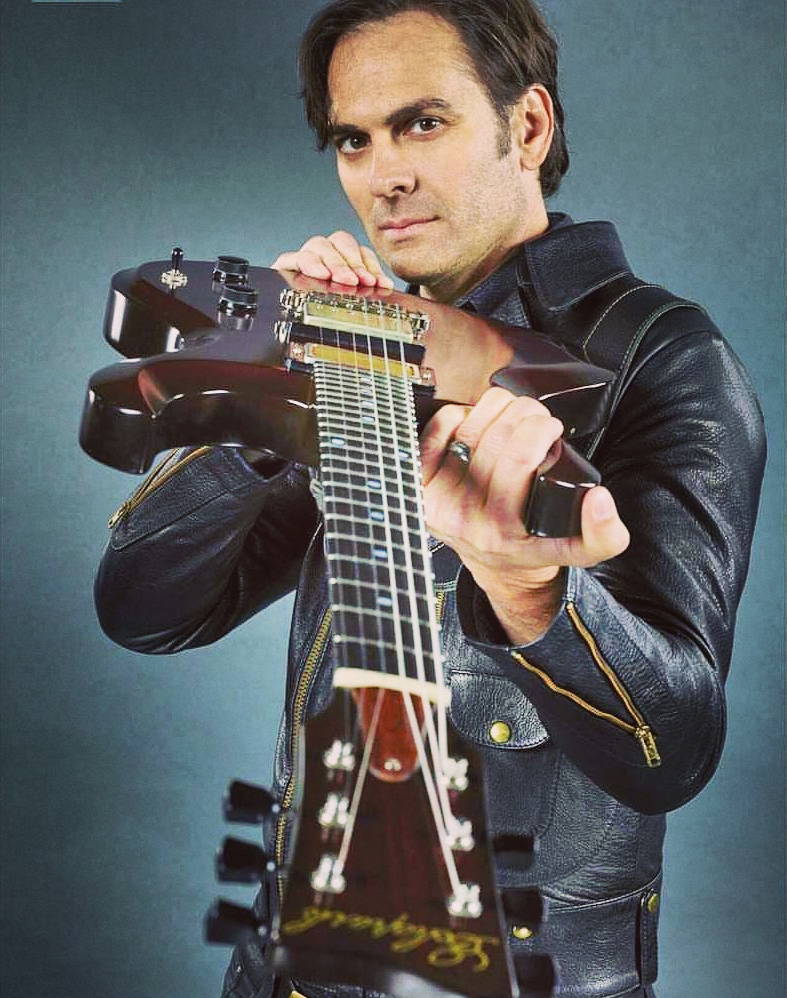 Guitars:
La Carne custom/ Arroyo/Model D/Tavares Custom/59 custom

Amps:

Vibramatic 13/ Clarence 25
Effects:

F2/F3/ FQ12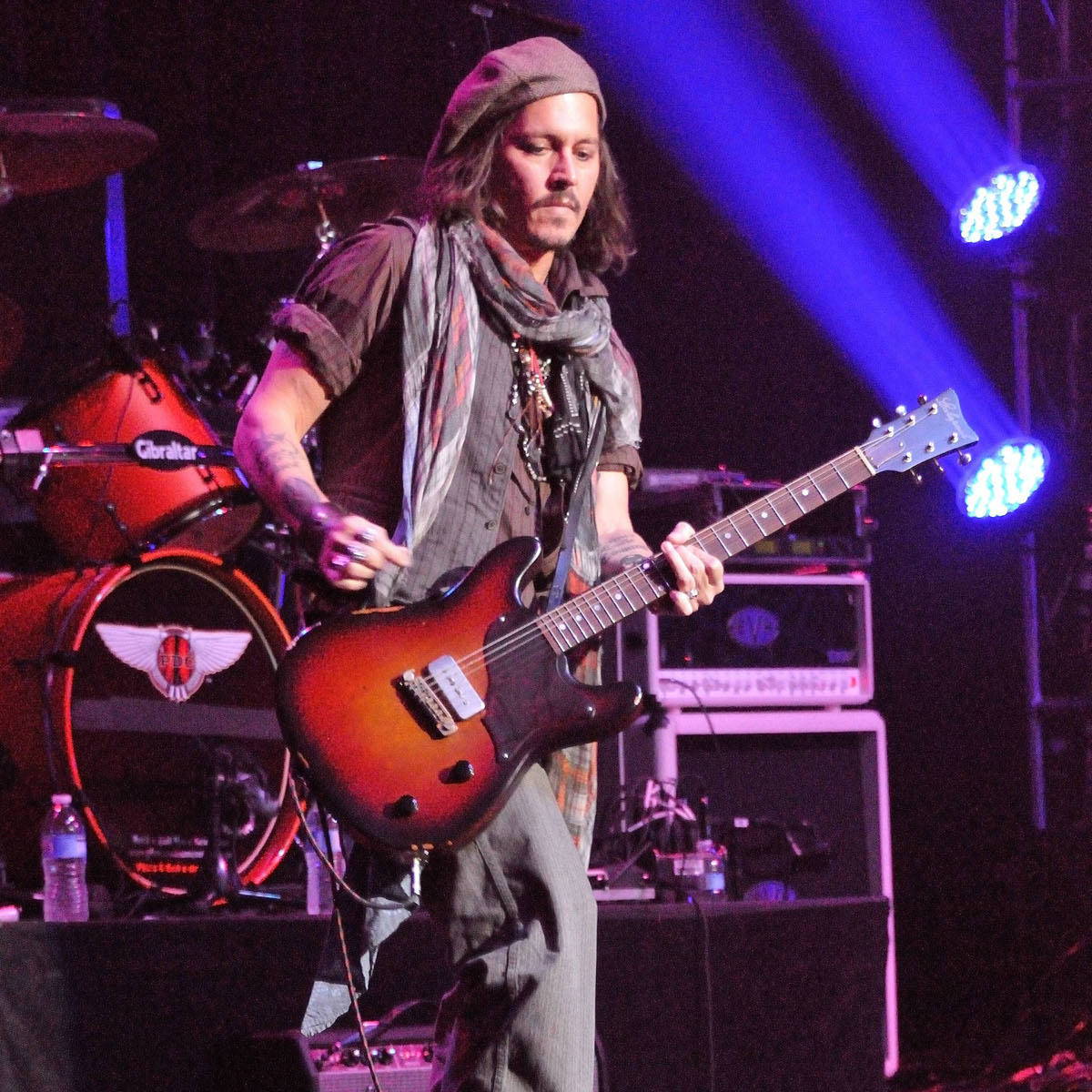 Johnny Depp is a Actor and guitarist with the band:

• Hollywood Vampires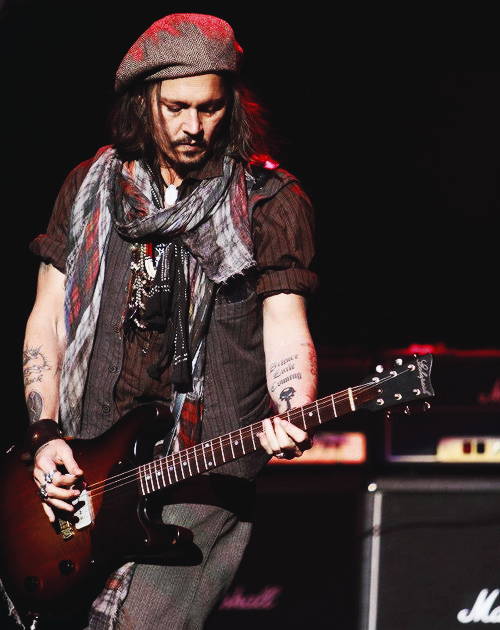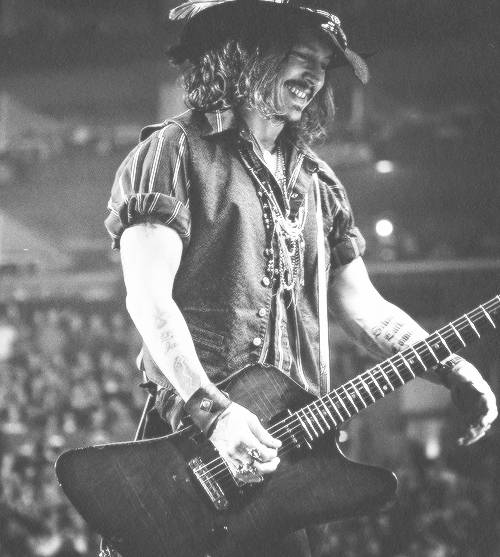 Guitars:
La Carne custom/ Arroyo/Model D/Tavares Custom/59 custom

Amps:

Vibramatic 13/ Clarence 25
Effects:

F2/F3/ FQ12