Handcrafted Guitars by Echopark.
Officially licensed by Gibson.
The Flying V made its ambitious debut in 1958, capturing the "retro-future" spirit of the times, but sold fewer than 100 in its first two years. After a brief rebirth in the late '60s, thanks to iconic rock and blues legends adopting the guitar as a tool for performing and recording some of the greatest guitar tones ever produced in history.
Originally conceived as the Futura in the 1958 Futuristic Series, the Explorer debuted alongside the Flying V and the mythical "Moderne." This creation found its home early on with southern rock and blues icons and has etched a tonal footprint in American rock and blues, world over, to this day.
Queens of the Stone Age, Eagles of Death Metal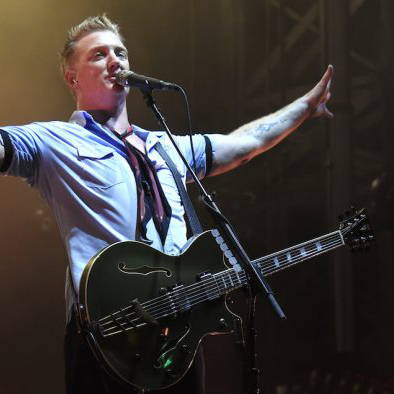 The Basic Cable Band, Legendary Recording Artist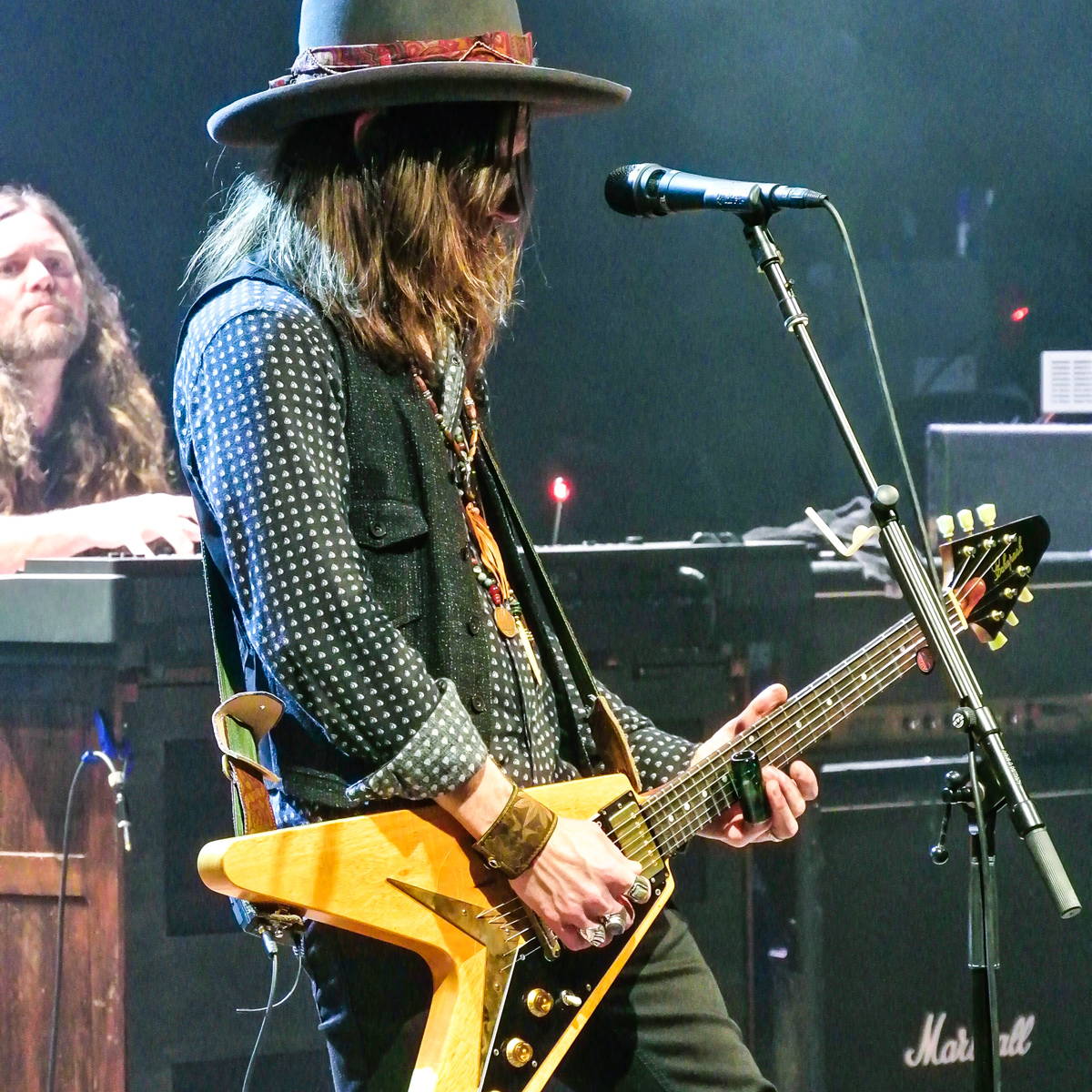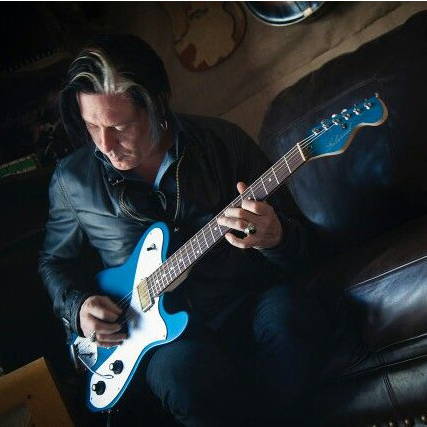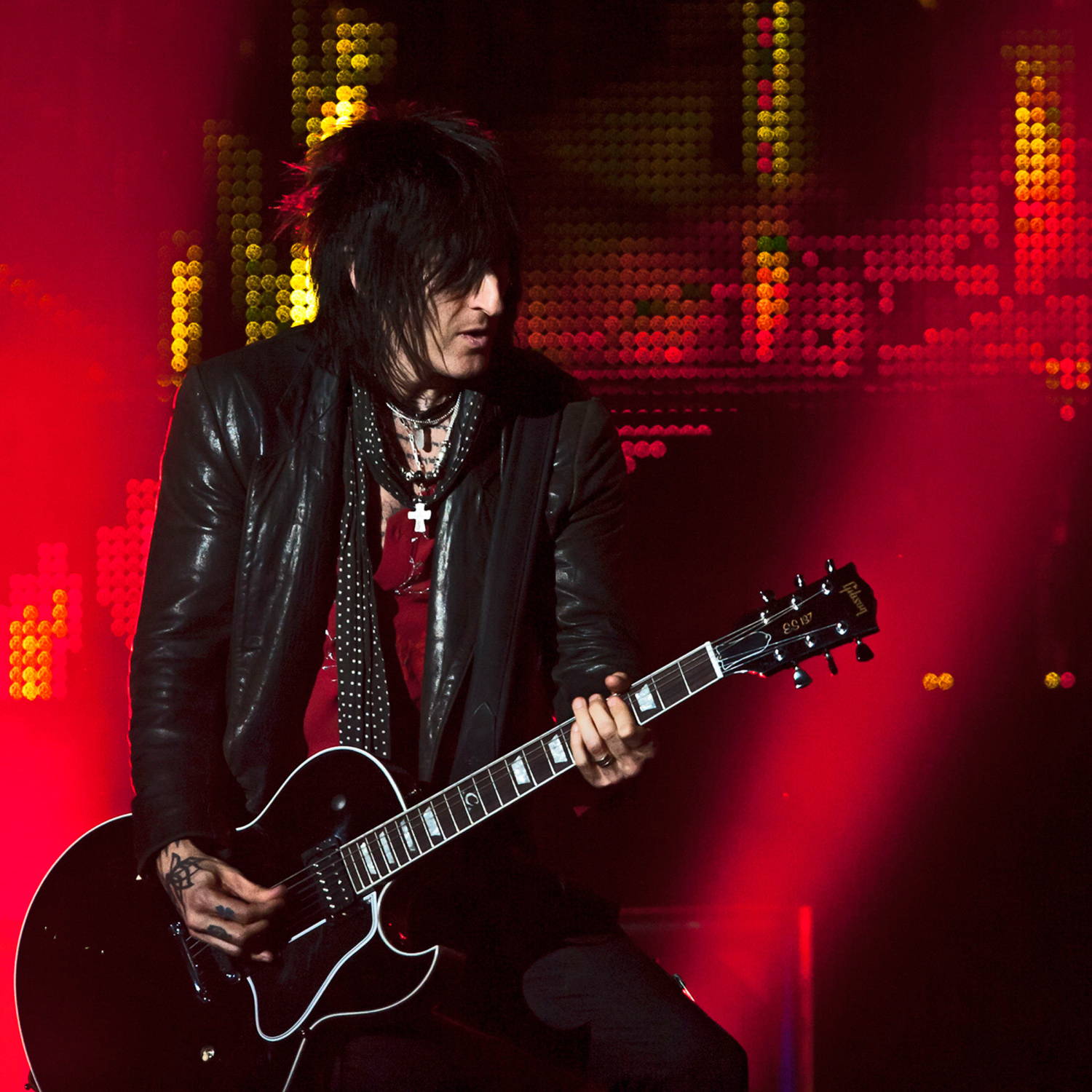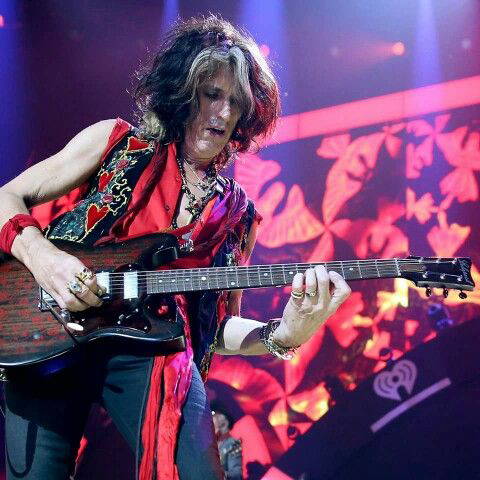 Aerosmith, Hollywood Vampires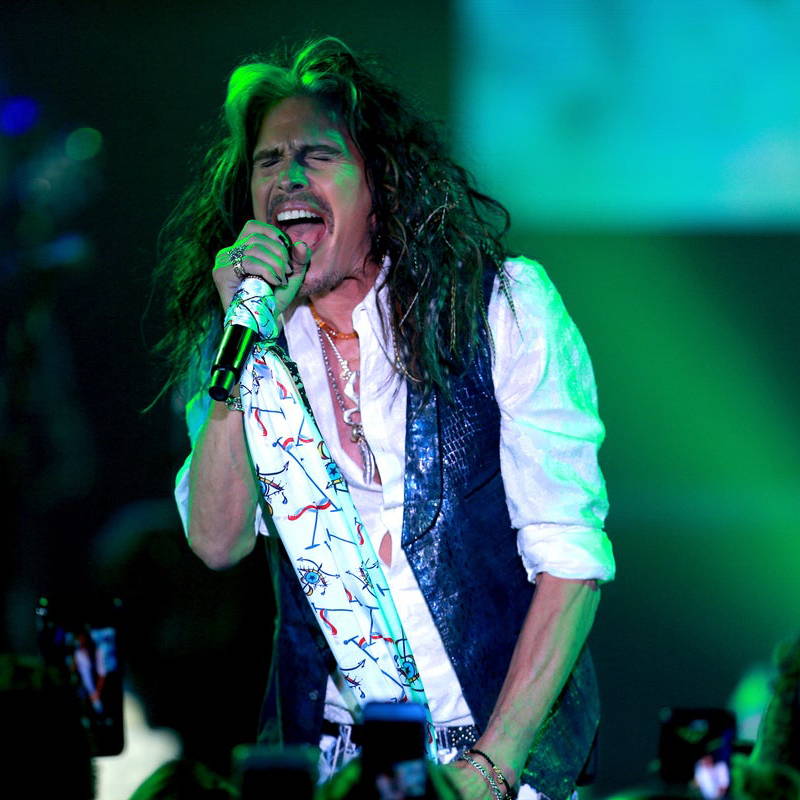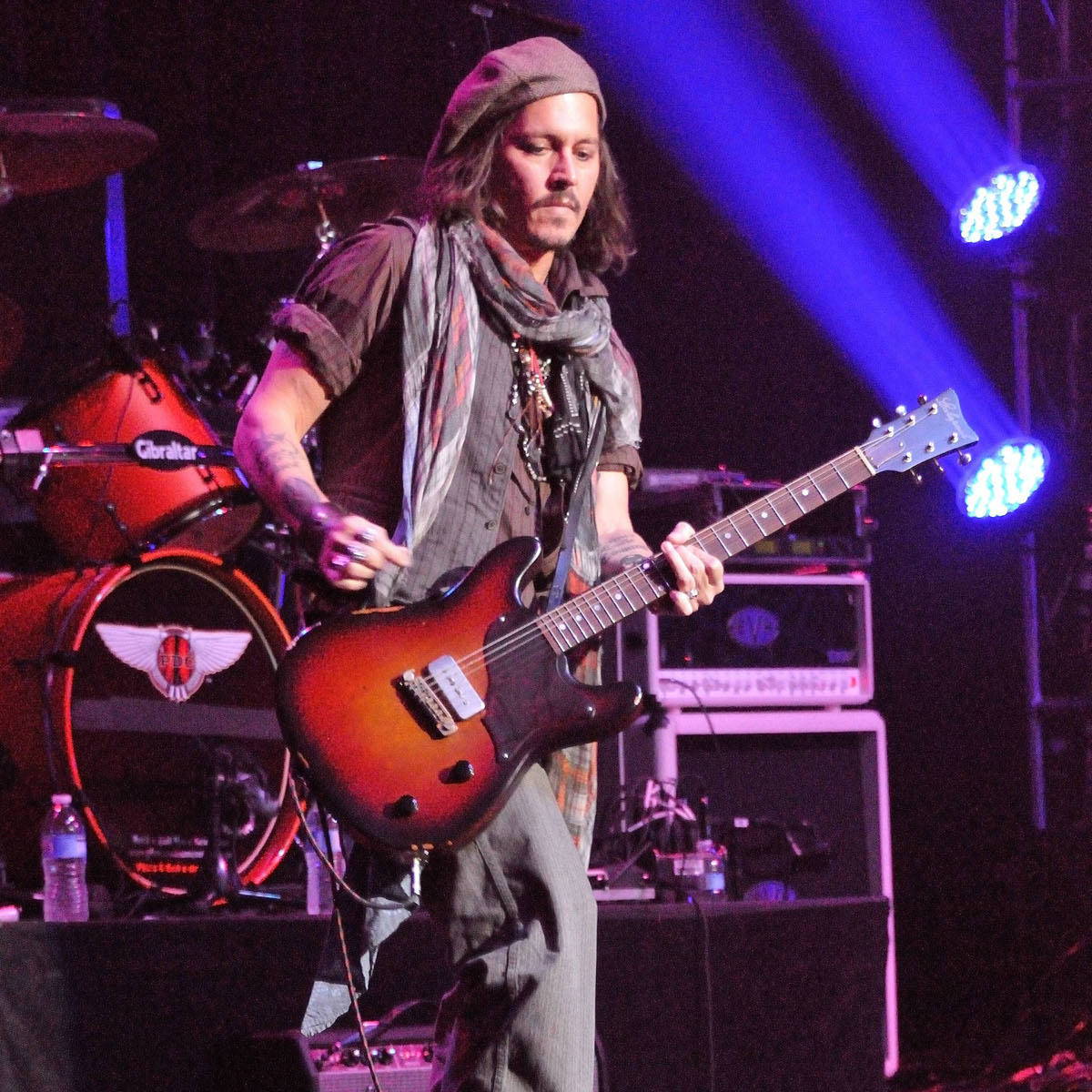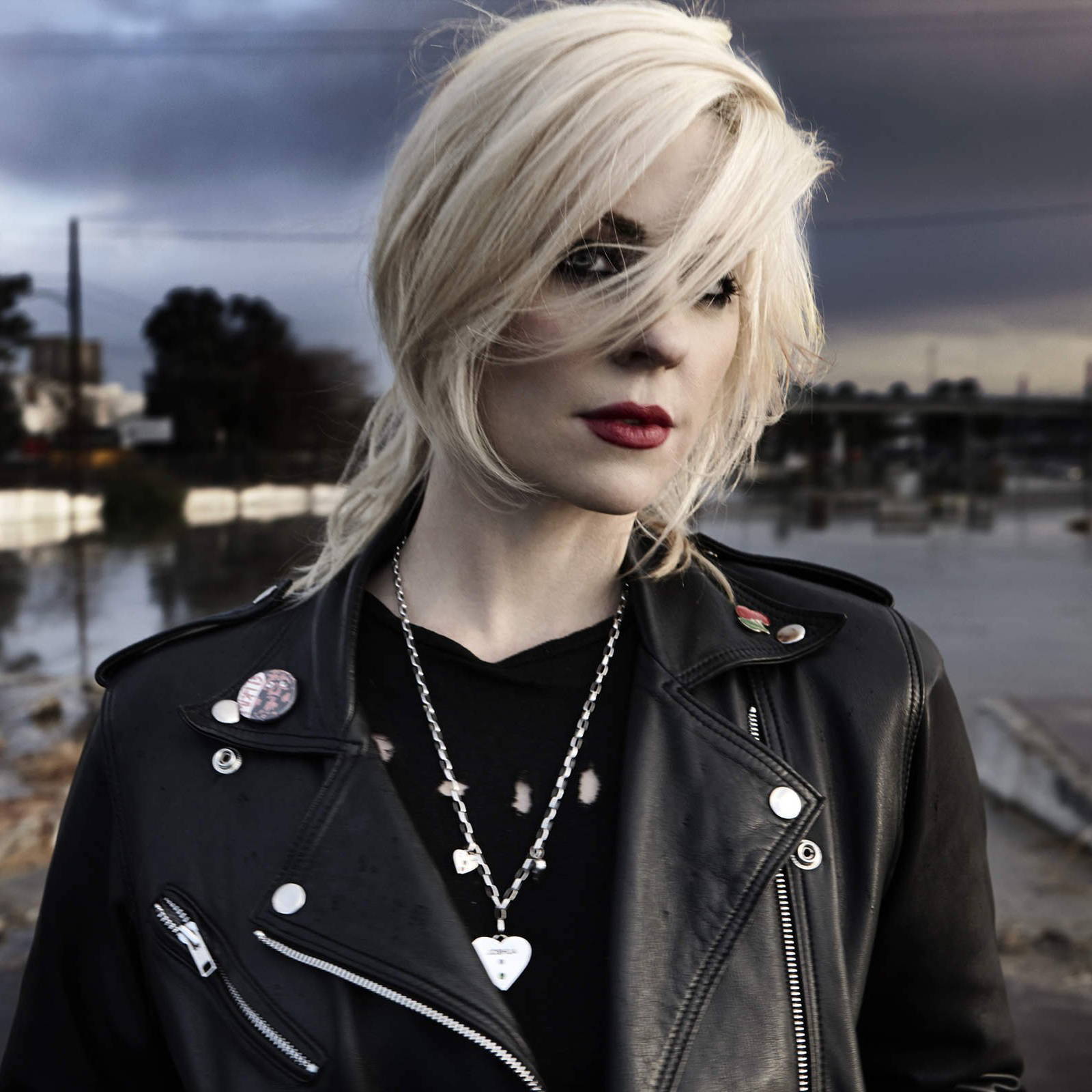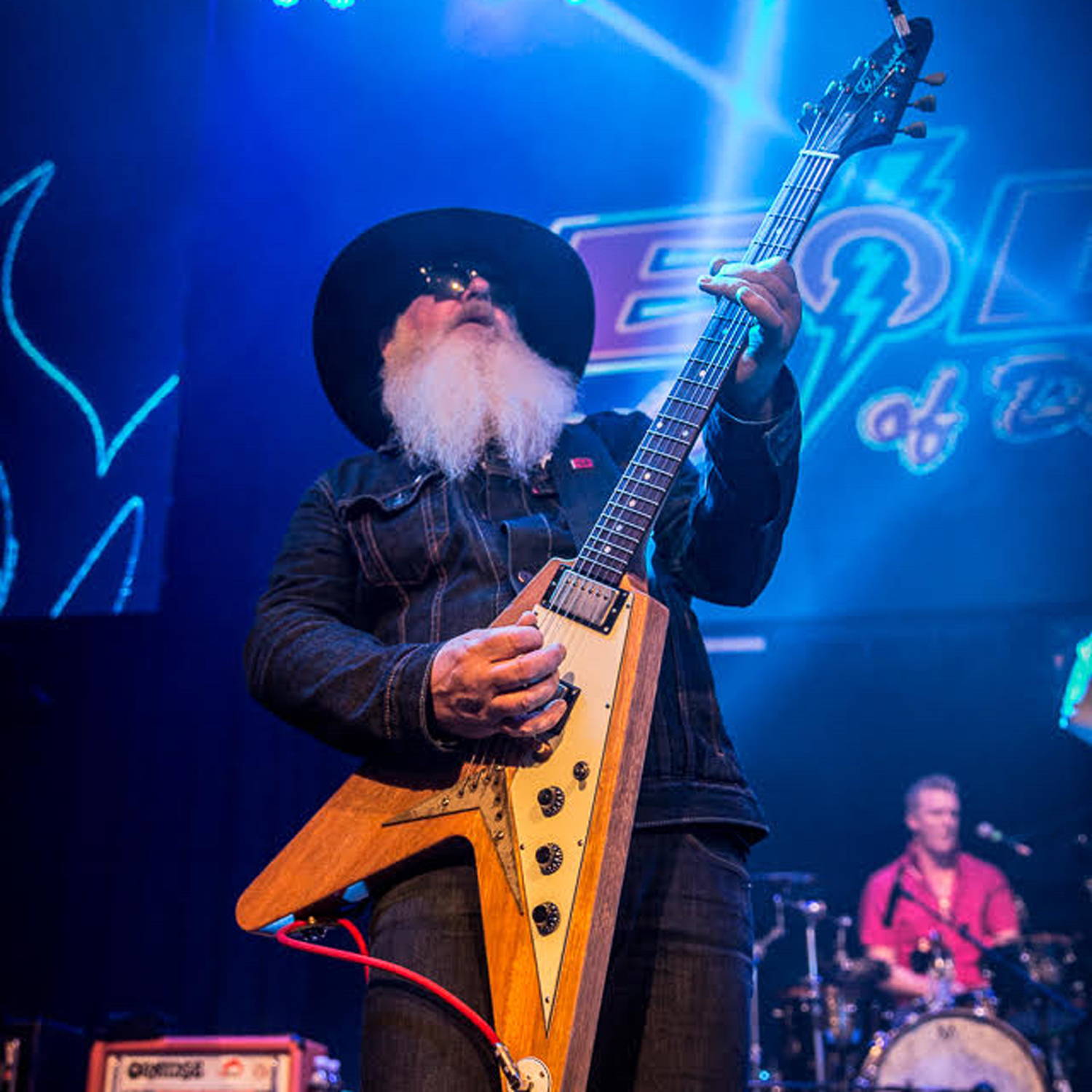 EAGLES OF DEATHMETAL, MOJAVE LORDS, EARTHLINGS, RANCHO DE LA LUNA